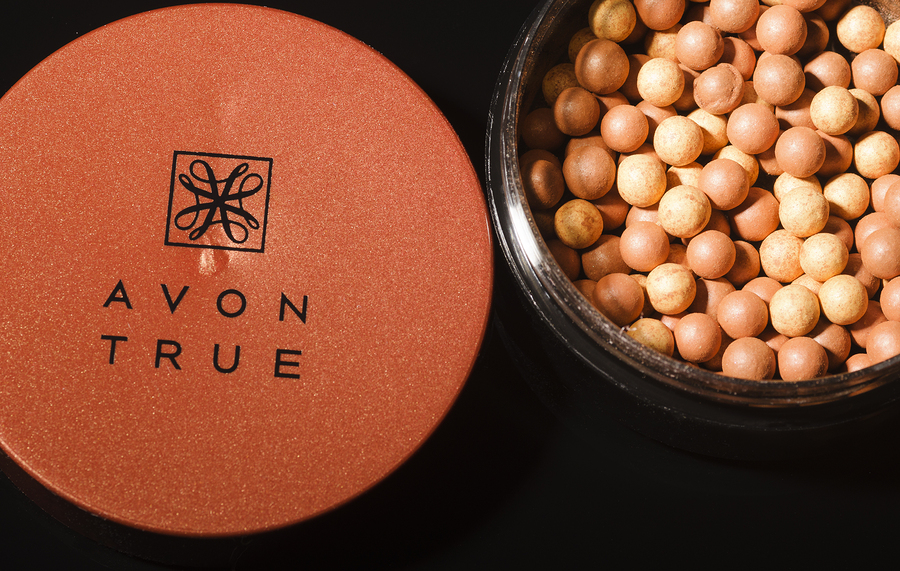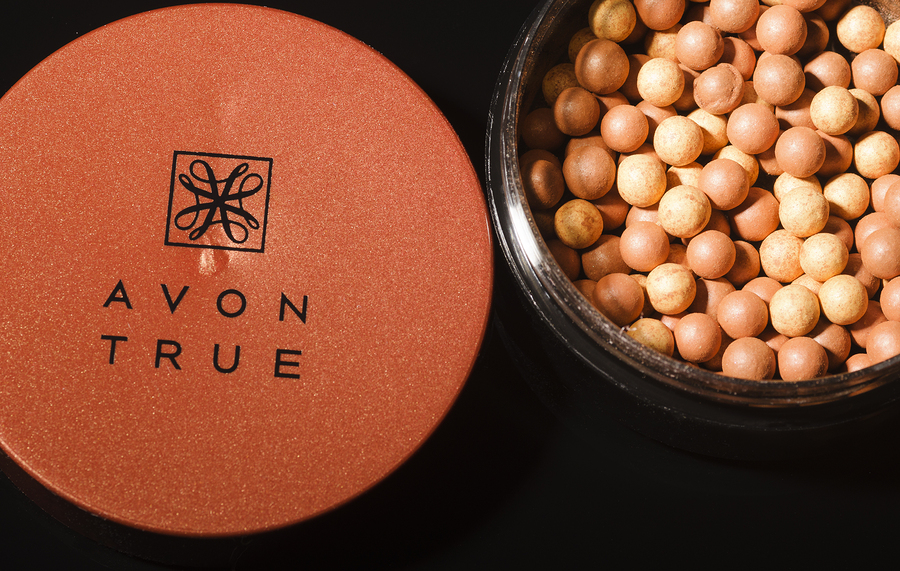 Natura and Avon are two leading brands in the catalog sales segment.

A joint venture could change the business scenario in many countries.

Avon is financially poor and Natura already has the support of three Brazilian banks.
The Brazilian cosmetics brand Natura is coming closer to completing an agreement to acquire Avon Products Inc. Reuters cited sources that were close to the negotiations.
The remaining step is minimal and the agreement could be announced on Friday.
Natura and Avon, with a market capitalization of US $ 1,400 million, did not provide an official version, but the major American and Brazilian economic media take the agreement for granted.
So far, the biggest brake has been put on the progress of the negotiations that started last March the lack of funding from Natura, something that would already be paid for with the contribution of three banks.
The contributors would be Banco Bradesco, Itaú Unibanco Holding and Santander Brasil, added the source. You could even add another: the American Citigroup, but the biggest financiers would be the Brazilian banks.
conversations
At the beginning of 2019, Natura confirmed that it had held discussions with Avon about a "possible transaction", but without giving any further details.
The confirmation came after the news was leaked and published by the Wall Street Journal.
According to that report, Natura, which purchased the Body Shop store chain in 2017, considered both the American private company of Avon and the London-based listed company.
If materialized, A giant of selling cosmetics on catalog would be born.
If an agreement is reached, on the one hand the concerns about Avon's liquidity, which has a strong debt burden and urgent refinancing needs, would be resolved.
On the other hand, it can generate a significant increase for holders of bonds with a longer maturity, given the change of ownership due to the control of the company.
The beauty industry market is in a process of change. Recently he has been confronted with challenges from the new trends in personal care and the rise of players from Asia, as Korean companies, who have gained market share.
Meanwhile, L & O 39 and Ostee Lauder Cos, the two largest beauty companies in the world, acquired major brands and used them to attract new young customers. Something in which Avon was not very successful.
In January, Avon announced plans to reduce its global workforce by 10 percent while looking for new ways to save and simplify its structure. Already in 2018 it had a discount of 8 percent.

>> YOU ARE CLICK TO CONSULT MERCA20.COM << PREMIUM CONTENT
Source link