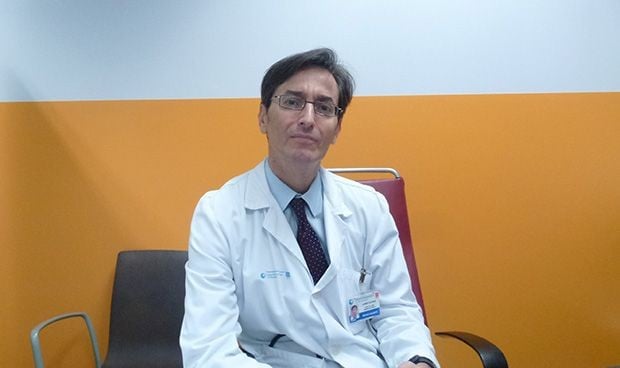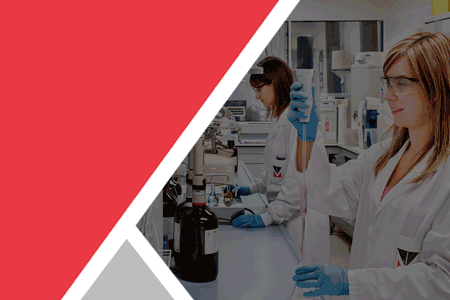 In this more than eight months of the pandemic many things have been learned about the coronavirus SARS-CoV-2, but there are also many that have yet to be known. The why some people pass the Covid-19 mildly and others do it with many complications, regardless of previous risk factors, it's still a mystery.
The advent of vaccines will change the landscape, but doctors have already assumed Covid-19 is around, at least for a while. "The disease will stay with us for a while, but fortunately not in the form of a pandemic," he says. Carlos Lumbreras, Head of the hospital's internal medicine department, October 12.
Lumbreras is one of the doctors who knows Covid-19 best. Not surprisingly, it has participated in several Ministry of Health protocols for the hospital management of the disease and its updates.
DIRECT | Follow all the news about the corona virus here
During that time they have learned many things about the coronavirus "which we know are no longer useful. For example us very effective treatments against Covid are lackingalthough steroids and remdesivir help us ".
Regarding the latter, despite the fact that the World Health Organization does not recommend it, the internist appreciates the ability to reduce the mean length of stay of patients who have indicated it (hospitalization without mechanical ventilation), thereby freeing up resources for patients. next income.
"The death rate has not decreased, but it has been an advantage to reduce patients' hospital stays by five days," admits Lumbreras.
In contrast, other drugs, such as hydroxychloroquine, azithromycin or the lopinavir / ritonavir combination, have long since disappeared from the arsenal. "What appeared as standard treatment in March and April is no longer even in the protocols," he emphasizes.



How the hospitalized patient with coronavirus has changed
Lumbreras participated in the table 'Update of the clinical management of Covid-19 in Spain: What have we learn?', Which took place in the context of the 41st National Congress of the Spanish Association of Internal Medicine, of which he is secretary.
During these months, not only the patient's management has changed, but also the patient himself. In the second wave, "in our hospital the mean age was almost 15 years younger than in the firstalthough it was getting closer in this last month ".
As a result, the average stay has become considerably lower. In addition, the incidence in homes is lower, but before he rings the bell, he warns, "The virus will infect anyone who can."

---
Although it may contain statements, data or notes from health institutions or professionals, the information in Redacción Médica is edited and prepared by journalists. We recommend the reader to consult a health care provider with any health question.
Source link