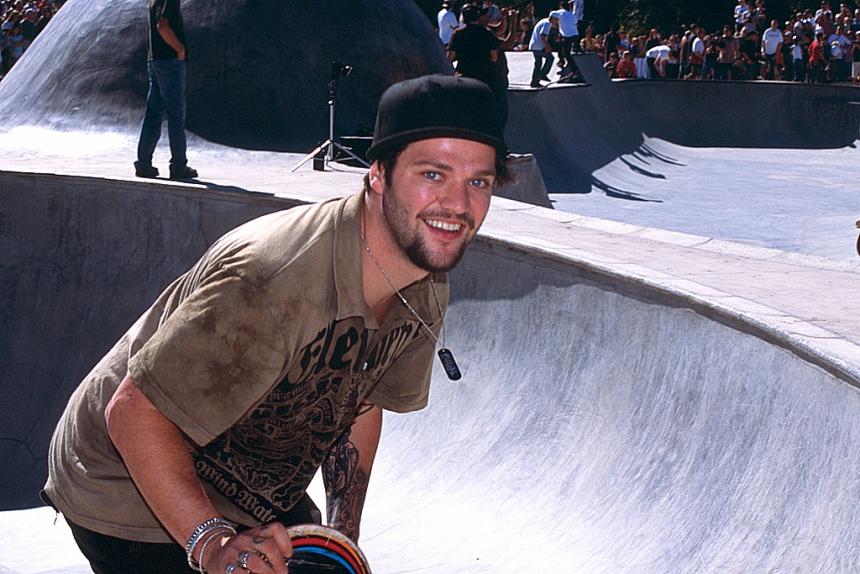 The actor and skater Brandon Cole Margera, better known as Bam Margera, was a victim of thieves in Cartagena. The episode was told last Sunday by the American himself, via a video published in spcoal networks.
Margera arrived at the airport Rafael Núñez in the capital of Bolívar from Cali, with the intention of taking part in an event, but unknown people stepped into the streets, threatened him with a weapon and stole $ 500. "Welcome to Colombia", said the skater in his video.
The actor was impressed by the brutality of criminals for whom the language was not a barrier. "I just arrived in Cartagena, I took a taxi from the airport to here, they did not speak English and I do not speak Spanish, then they made the translation with their cell phone and they showed me the sentence that said: "Empty your wallet" while I got a gun, then I did it (I emptied my wallet) and they let me go This was weird, "he said.
The Cartagena police told the local newspaper "El Heraldo" that it was already on the trail of the criminals, but there was no official statement about the case.
Source link