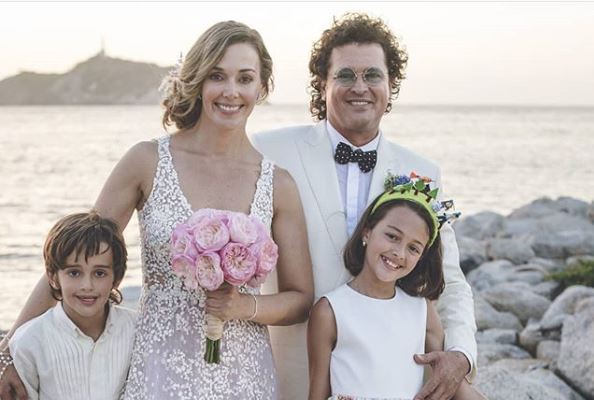 Last Saturday Carlos Vives and Claudia Elena Vásquez celebrated ten years of marriage with a ceremony to renew their vows, in the old San Juan de Dios hospital, in Santa Marta.
With them were friends like the stylist Franklin Ramos, the singers Goyo (from ChocQuibTown), Adriana Lucia and other musicians such as Andrés Cepeda and Fonseca.
The party was held during the night, when the couple gave a theme party in the Celedón Liceo in the city where Vives comes from.
Although they pretended that the occasion was something intimate, social networks have been the scene of thousands of messages from their fans and followers, but also from friends and family. On Sunday, the couple shared with some of the immediate family members.
Source link