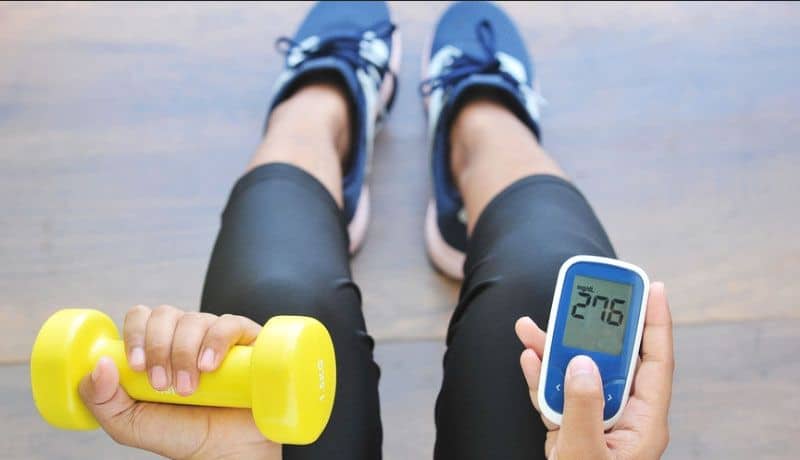 The incidence statistics of type 2 diabetes mellitus can only be reduced if individualized comprehensive treatment is offered to each patient, but without just leaving his illness, said Felix Scott, general manager of Sanofi Mexico.
In the framework of the International Forum of Leaders in Diabetes, the director said that people with this condition should not be considered mere figures, because each of them has its own reality.
He pointed out that pharmaceutical companies need to develop innovative medicines every day to improve and facilitate therapies, as well as to guide the physician with new tools and training in digital technologies to better monitor their patients.
Although the person with diabetes, he said, should be seen as a person who is the center of all efforts, understands his needs and his individual and family environment, because there are sufficient reasons for not adhering to the treatment.
"Results will not be achieved at the statistical level, if we do not achieve individual results at the level of each patient, a well-trained and informed patient is an authorized patient who can take control of his disease," he said.
During this international meeting, Sanofi presented to the medical community the new insulin glargine in combination with lixisenatide which has been shown to be more efficient for glucose regulation compared to taking these medicines separately.
He stressed that this is a turning point in insulin, there is a before and after for adult patients with type 2 diabetes, who have not got control over their condition with two or more drugs.
This drug reduces side effects and has no risk for patients to arrive, is applied only once a day and improves adherence, in addition to maintaining optimal levels of glucose and after meals.
NTX / MPG / LCH
Respond to this comment with us
our group

or in our social networks

Facebook

, twitter and

Google+

.
Source link