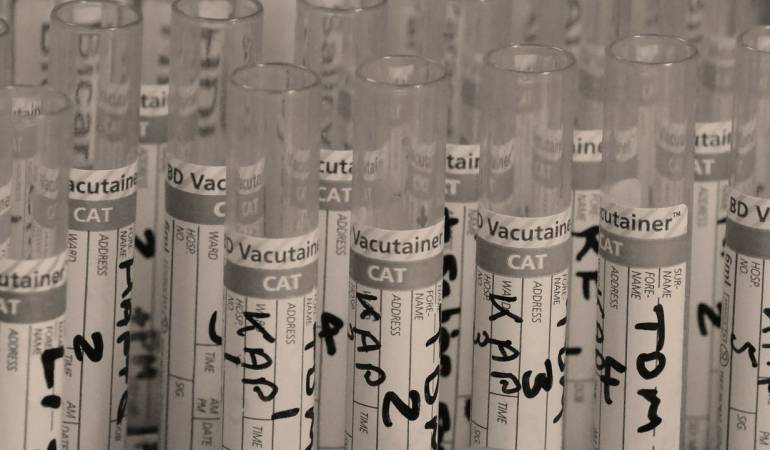 The research was conducted by the Spanish university of the country Basco, which was able to show that the plant & # 39; Vismia Baccifera & # 39; that growing in the Colombian Amazon region may be the key to fighting against liver cancer, because it is able to kill it tumor cells.
Read also: Poor care during pregnancy can lead to abnormalities in vertebrae
This study was conducted with the tumor cells of human liver treated with the aqueous extract of leaves of Vismia baccifera, prepared in infusion, in the same way as in the native traditional medicine.
We talk to the doctor Luis Pino, oncologist at the Cancer Institute of the Santa Fe Foundation, he said: "We have to keep in mind that it is a phase 1 study, that is to say it is very first, with a plant that has been evaluated in tumor cells, it is a complete in vitro study, it would be necessary to switch to studies in animals and later if it is successful to transfer to the implementation in humans".
Finally, he stated that "it is a test of concepts and not one study definitive that makes it possible to draw conclusions from the treatment ".
You may be interested: Poor nutrition is linked to higher risks for cancer
The experts assured that after the "in vitro" phase the next phase is a live study and would be ready with animal testing, to see it therapeutic effects what could this plant have and the potential as an agent chemotherapeutic in the liver cancer
Source link