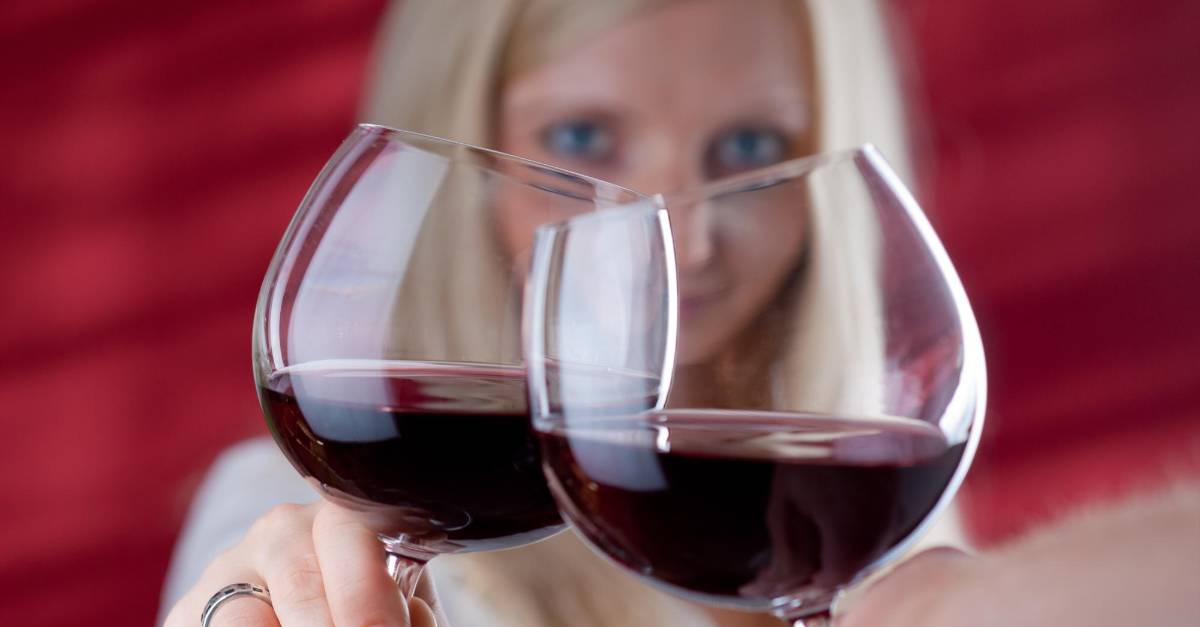 Drink, if only a glass of wine or a beer a day, poses a health risk, according to a broad research into the frequency and impact of alcohol consumption, responsible for tmillions of deaths a year in the world.
One in three alcohol drinkers dies each year due to health problems related to alcohol. a 2.2% are women and 6.8% men, according to a study that advocates "zero alcohol".
The world has 2.400 million drinkers, 63% of them men.
The study, which was published on Friday by the medical journal The Lancet, assesses the levels of alcohol consumption and its effects on health 195 countries between 1990 and 2016. Alcohol caused 2.8 million deaths in 2016says the research.
In 2016, alcohol consumption was the seventh risk factor for premature death and disability in the world and the main cause of death in people between 15 and 49 years old (traffic accidents, suicides, tuberculosis …).
Alcoholic beverages are related to one in ten deaths in this age group.
After 50 years, cancer is the main cause of alcohol-related deaths.
Drinking a glass a day for a year increases by 0.5%, among people between 15 and 95 years of age, the risk of suffering from one of the 23 problems related to alcohol: cancer, cardiovascular disease, stroke (stroke), cirrhosis, accidents, violence, etc., consider the authors.
This means that the mortality rate in the world will increase by 100,000 per year per one glass per day, says Dr. Emmanuela Gakidou from the Institute of Metrology and Health Assessment (IHME, University of Washington), co-author of the study.
"The health risks of alcohol are enormous", he says.
According to Gakidou, these results reinforce other recent research, which emphasized "clear and convincing correlations between alcohol use and premature death, cancer and cardiovascular problems".
"The myth that one or two drinks a day are good is only a myth "he points out.
Only the "No alcohol" It minimizes the overall risk of diseases, he emphasizes.
Source link