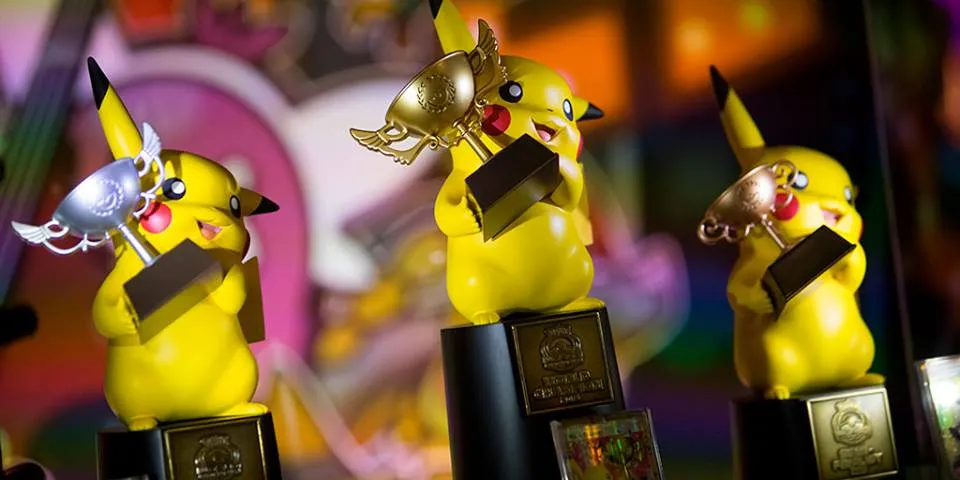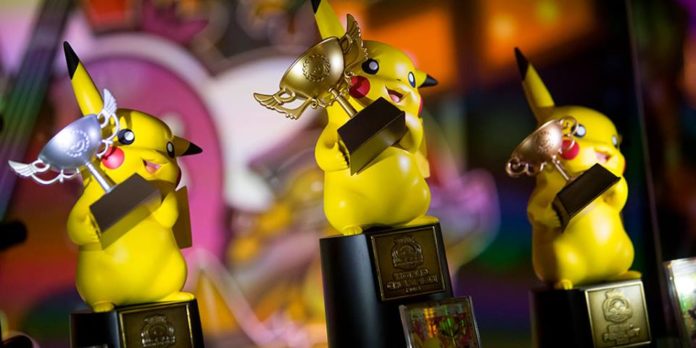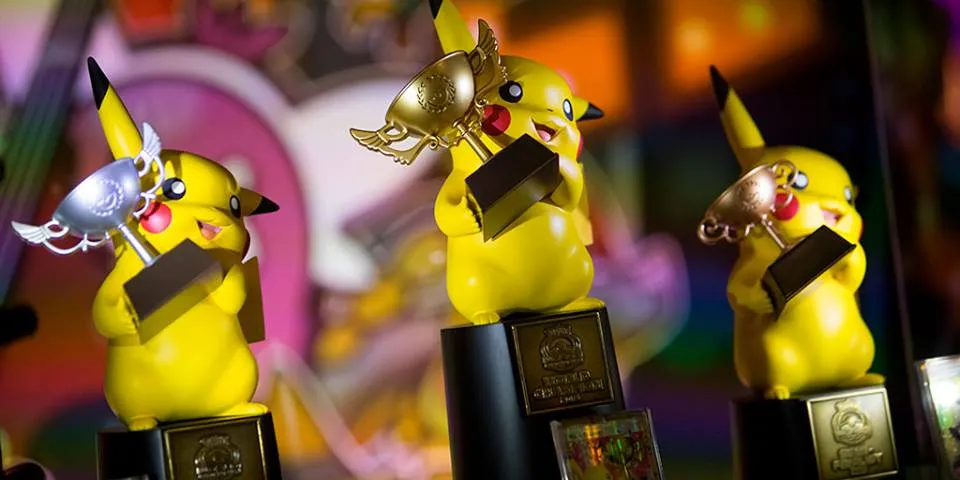 United States. Paul Ruiz of Ecuador was the winner of the Pokémon World Championship 2018, which took place in Nashville, Tennessee in the United States.
From 24 to 26 August, players from all over the world gathered at the Nashville Music City Center.
The countries with the largest number of representatives were the United States, Japan, Great Britain and Australia.
In the case of Latin American countries, there were participants from Ecuador, Colombia, Argentina, Brazil, Venezuela, Costa Rica, Peru and Mexico.
Paul Ruiz reached the first place in the master category in the video gamma branch.
Congratulations, Paul Ruiz! You are the 2018 #PokemonVG Masters Division world champion! 🎮🏆 #PlayPokemon pic.twitter.com/X8oxjepTSH

– Pokémon (@Pokemon) August 26, 2018
According to information from the Pokémon World Championship this year, more than 500,000 prizes were distributed in the category of video games and card games (TGC by the acronym in English) divided with three branches, junior, sinior and master.
The finals of the fair were also broadcast during the Pokémon day that took place in Mexico City, along with other activities.
Source link