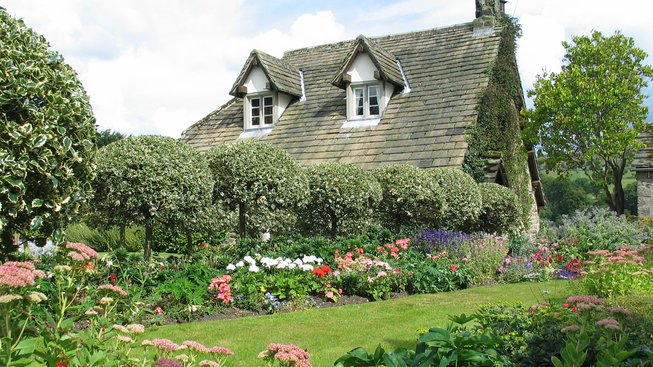 3. 9. 2018 00:00
–
housing

author:
red
Rising real estate prices hit the houses and houses. Recreational objects are on average more expensive than twenty percent last year. Data is based on CeMap statistics. Most cottages and cottages in the Vysočina and Zlín region grew the most, where their price rose by almost 40% compared to last year. In the Liberec and Prague regions, the prices of recreational buildings are so high that the buyer pays about a third more than last year.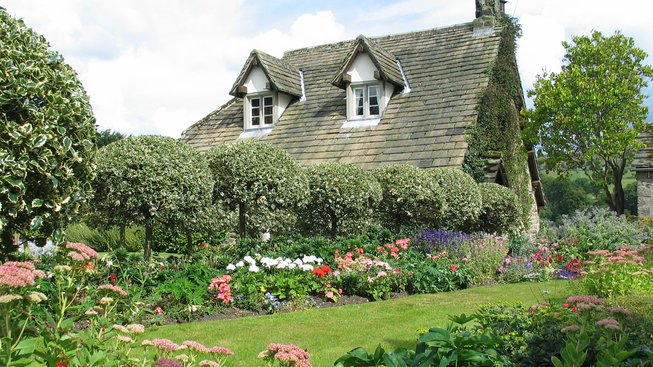 Ilustrační photo,source:
freeimages.com
The demand is still high. "At holiday homes, interest rates do not fall and it does not matter in which economic situation we find ourselves", Explains Martin Fojtík, Managing Director of Fincentrum Reality.
People make houses instead of apartments and houses
There is a growing number of people looking for chalets and cottages instead of buying an inaccessible house or apartment in large cities. "People choose holiday homes as an alternative to several more expensive single-family homes. This trend is also reinforced by the fact that, when it is a habitable property of a year, it can also be financed with a mortgage loan,"Petr Ondrák of CeMap explained to MF DNES.
Young people in particular buy houses in Prague to solve their homes. Apartments and houses in the capital are financially unreachable for them, so they are looking for other alternatives to solve their living situation.
Some people, according to Martin Fojtik, have to deal with moving to a house, mainly because of their poorer economic situation, because this way of life can reduce their costs. "This is often the case with older people. Moreover, many young people buy a house with the vision to move old knees there"Says Fojtik.
The interest also increases in rental
Real estate is so expensive that people often do not have enough money to own a house or house. Another possibility to enjoy a holiday home is long-term rental. Most of them are huts in the mountains and on the water, preferably in the vicinity of the big cities. Some of them live in summer houses and go to the city to work.
"We are seeing an increase in the trend of year-round rental. While last year's units were offered monthly, there are dozens of them per month in the season today. In general, the Czechs are willing to pay the place they spend on their hobby all year round. One year they go to Slapy, the other spends somewhere else"Said Hendrik Meyer, executive director of Bezrealitky.cz.
-Monika Lukešová | More about Hypoindex.cz
Source link