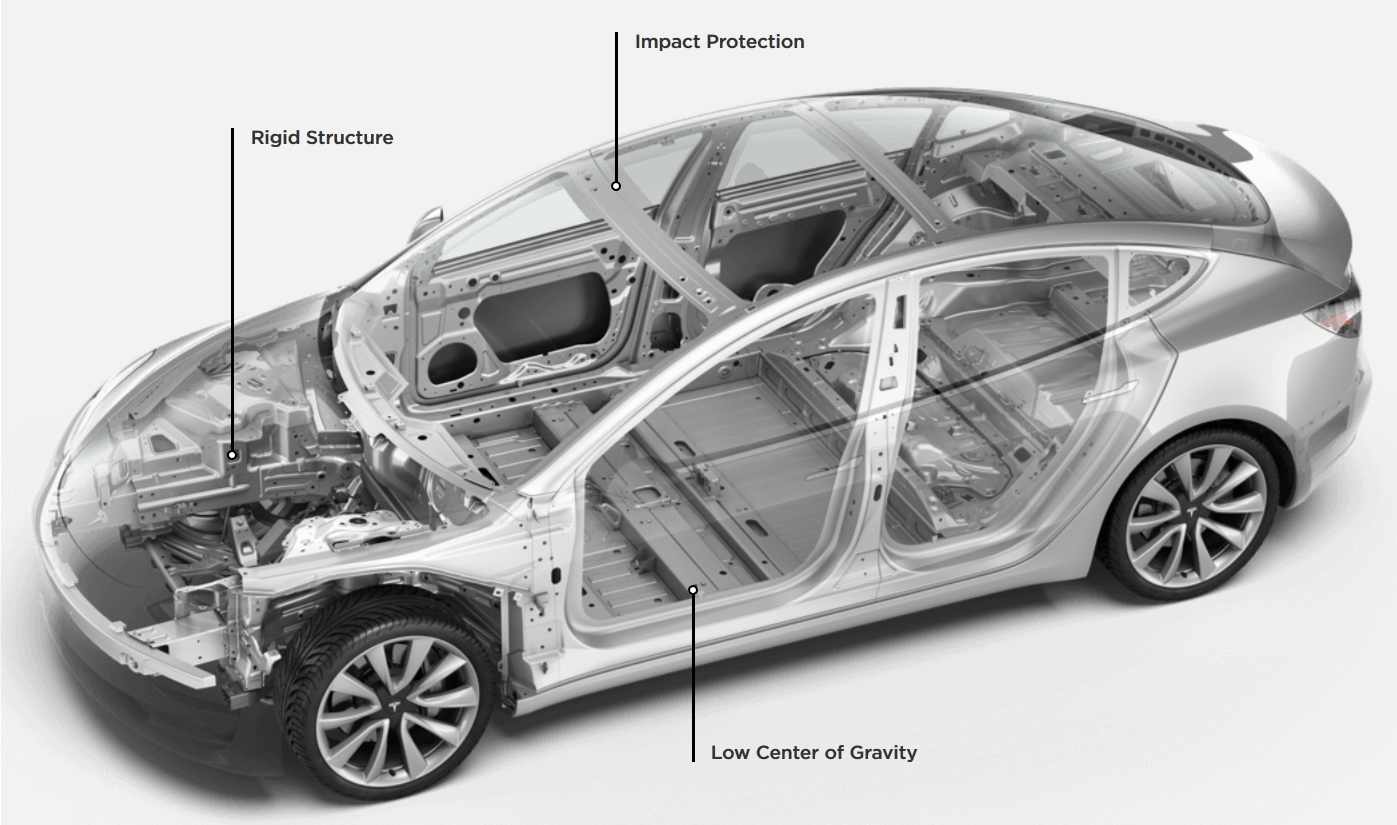 More than three weeks ago, Elon Musk introduced his idea to take Tesla shares (TSLA) from the public market. Shareholders who did not agree should have $ 420 / share. The report initially led to a sharp rise in the share price of Tesla and attributed wrinkles to shortcomings that Musk has betrayed and criticized since their speculation of decline. In any case, the volatility of Tesla's share price has increased significantly in the light of events in August. Now it seems that the future "destination" of the company has already been decided … However, the regulator's (SEC) investigation into the possible manipulation of the market does not end there.
Stop transaction in the volume of $ 72 billion
Elon Musk said last night on Friday in his latest blog that after much consultation with shareholders (small and large) he intends to keep the company publicly tradable. In his statement, he said: "Although most of the shareholders I spoke to said that if we are private, there will remain shareholders, the sentiment is" do not do it. "In addition, some investors told Musk that they would be more limited to investments in an unlisted company.
In short, shareholders believe in the future of the company and consider the public marketability of the company as profitable. Tesla shares ended Friday's trading for $ 322.82 (+ 0.85%) before the publication of the report. The market has so far valued the company at $ 55 billion.
Tesla stock development (TSLA) for the past year
As is well known, Tesla has set up a special commission with the aim of becoming a private company and Goldman has accepted Sachs and Morgan Stanley as advisor. In any case, Muska's current statement can no longer be regarded as his "private action". In a relatively large letter, he also said that he met with other members of the board of Tesla on Thursday. He told them that he was convinced that Tesla would remain publicly tradable. The Board of Directors stated that they agreed.
Musk also admitted in his statement that the process of transition to the private sphere would be time-consuming and disturbing than initially expected. That is what the company thinks is a problem, because the company must now be fully focused on raising Model 3 production and becoming profitable.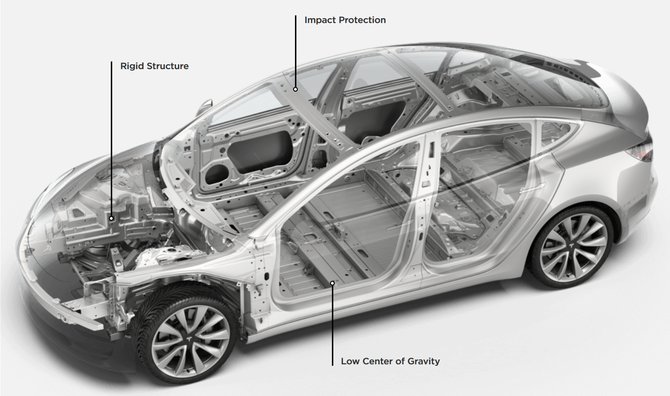 Source: Tesla (Model 3)
The future of Tesla?
To the vision of how Musk currently thinks that the future of a company can be cited from his statement: "Looking ahead will continue to focus on what matters most: making products that people love and that have an impact on the common future of life. We have shown that we can produce great renewable energy products and now we have to show that we can be profitable, and with all the progress we have made in Model 3, we are now ready to do so. and try our team. "
Source link