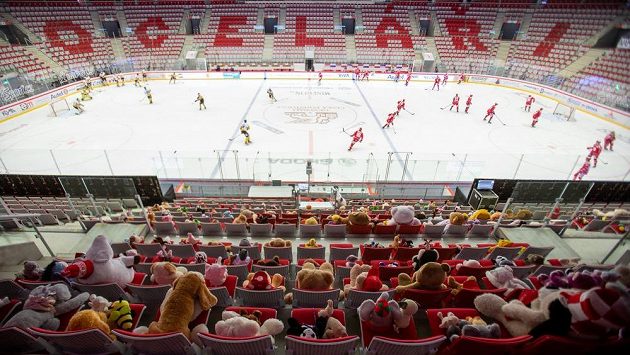 And last but not least! There can be a maximum of 300 people in the stadiums during the games of the extra hockey league and the first division. According to the amended manual, which takes into account the decree of the Ministry of Health of the Czech Republic, the persons present must be on the list of long-term partners of the club and prove a negative test for coronavirus that is not older than 48 hours. The Czech Hockey management announced this in a press release.
"As part of the pilot study, up to 300 people will now have access to the competition. They will be seated in separate indoor areas with a maximum capacity of ten people, with separate arrivals and departures," said spokesman Zdeněk Zikmund in a statement.
The handbook also includes the Ministry's decision that professional sports clubs may use cheaper and faster antigen tests instead of PCR tests. This will yield significant savings, because although PCR tests cost around 1800 crowns each, the antigen test will cost around 150 crowns according to Prime Minister Babiš's earlier statement.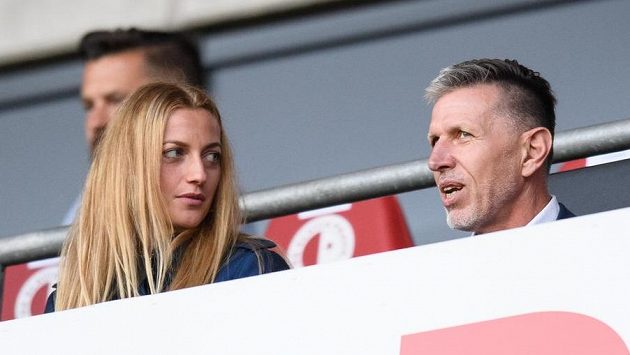 The Whippets return to Eden. There will be 600 guests in Slavia, Tvrdík says
"Mandatory testing of players, referees and members of implementation teams by RT-PCR can, as in other countries and leagues, be replaced by so-called antigen testing, provided that it is performed no earlier than 48 hours before the match. happen, "said Zikmund. The requirement to be tested does not apply to those who have already undergone COVID-19, do not show clinical signs and who have had the first positive test for no more than 90 days.
Source link