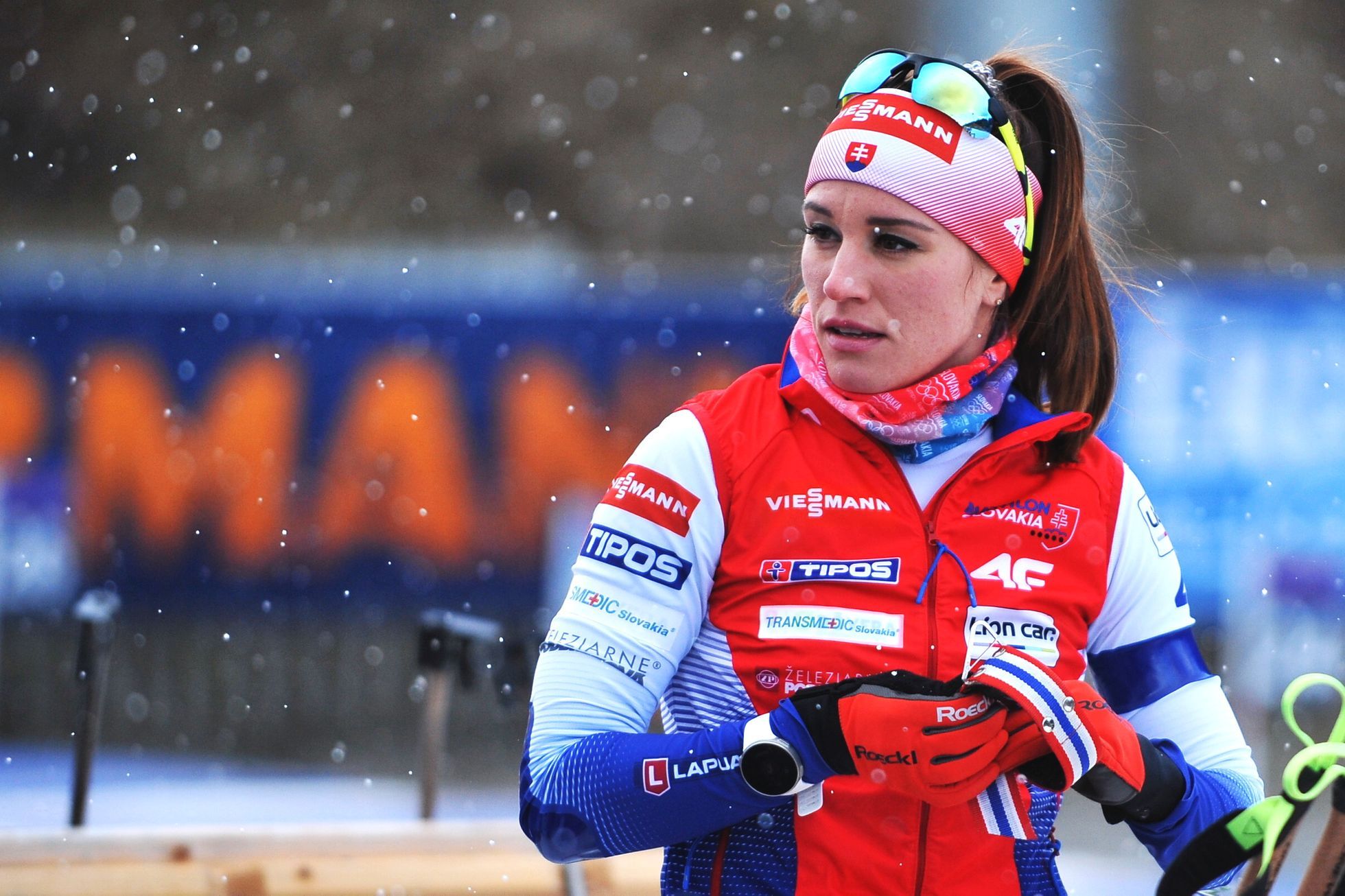 The opening races of the Biathlon World Cup, taking place this weekend in Kontiolahti, Finland, will have to do without the Slovak sisters Paulina and Ivona Fialková.
The reason is the occurrence of coronavirus in their private team, forcing the best Slovak biathletes to be quarantined.
"Unfortunately, the long-awaited start to the season in Kontiolahti, Finland, has been delayed for us. The truth is that there was a positive case of covid-19 in our team during testing, and based on the instructions we now remain isolated", the nurses confirmed on their social networks. .
Over the weekend, both sisters and the rest of the team will take two more test laps in Stockholm and if they get negative results repeatedly, they can move to Finland for the next races, which start on Thursday.
In the introductory endurance and speed races over the weekend, Slovakia will only be represented by Veronika Machyniaková and Henrieta Horvátová.
Source link