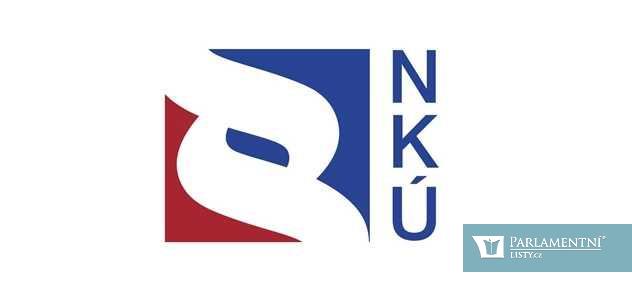 The Supreme Audit Office (SAO) has audited centralized public tenders for public administration between 2014 and 2017. There are two systems for doing this: through the departmental system, the ministries buy themselves and the organizations that fall under them. Through the second central purchasing system, the Ministry of Finance and the Ministry of the Interior have to make purchases for the entire government administration. However, central purchasing of the state does not work after four years and does not yield the expected savings. But neither the mine system is used as expected.
The resort system has the obligation to introduce and use 16 resorts, including more than 500 organizations. Initially it was assumed that contracts were awarded annually for more than 45 billion kroner through the resort systems. In 2016, however, it was only 8.2 billion crowns. More than half of them consisted of the Ministry of the Interior.
The use of central purchasing is voluntary. Only one contract was signed during the operation, namely the purchase of office paper for 118 million crowns. By the end of 2017, however, only 40% was exhausted. Some ministries continued to purchase office paper from their previous suppliers because it was cheaper than paper that was traded through the central purchase of the state.
The government assumed that centralized purchases would generate significant savings, reduce administrative burdens and make more efficient purchases. Saved savings are distorted and do not indicate the benefits of centralized submission. Other benefits are not sought at all. For example, the centralized purchase of software products is more effective, according to the SAA. It is quick and easy and provides professional support for the central contracting authority, such as the Ministry of the Interior.
A requirement for the operation of the state's central purchasing is, among other things, to provide technical support for the collection of requirements of the entire government administration. It had to deliver the National Electronic Instrument (NEN). Since its launch in 2014, it has been used to support centralized tenders because it does not work as requested by central contracting authorities.
How many centralized tenders are used can be assessed on the basis of contract data published in the public procurement notification. However, the Ministry for Regional Development (MRD) does not have the data from the journal in the scope and structure that make such an evaluation possible. Although the MRD is the controller of the information system, the Public Procurement Office is part of it. The MMR is so dependent on the system supplier and should pay it.
Are you a politician? Publish everything you want without editorial editing. Register HERE.
Are you a reader and do you want to communicate with your deputies? Register HERE.
Source link