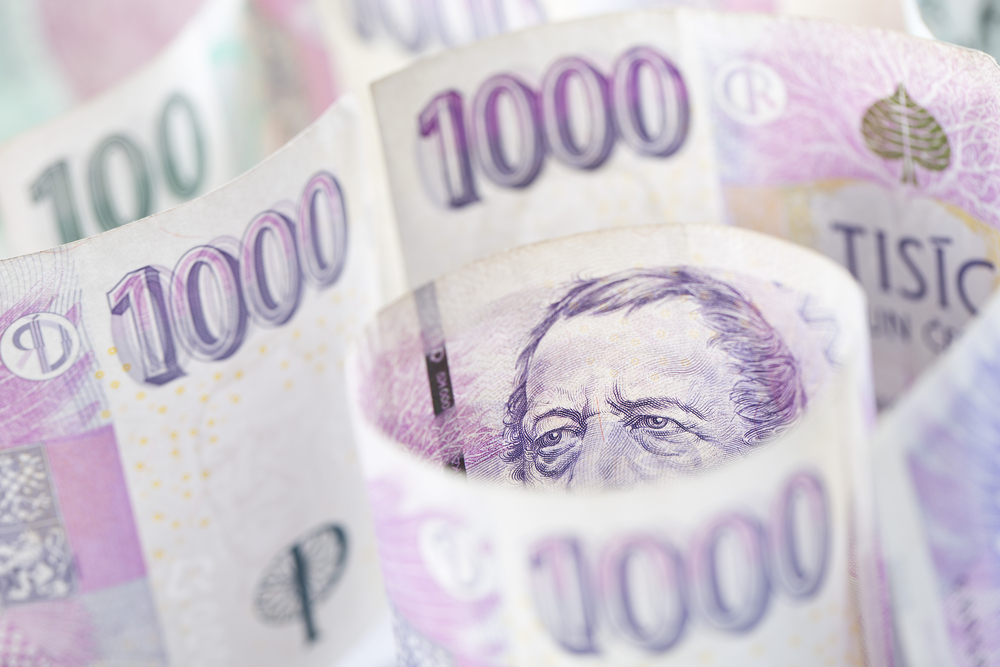 The revival of the country to keep more water in the past four years was 2.6 billion crowns. / Illustration photo
License All rights reserved. Further distribution is only possible with permission of the author
The revival of the country to keep more water in the past four years was 2.6 billion crowns. Wetlands, ponds, peatlands or meandering streams are of great importance for the microclimate, even during the drought. This was found by the employees of the Agency for Nature Conservation and Landscape Protection, who are now being launched and are already managing supported projects. They informed them yesterday in a press release.
"Since 2014, 264 more extensive projects have been approved to strengthen the country's natural functions for more than 2.6 billion crowns and 1500 smaller actions per hundred million," said spokesperson Karolina Šulová. Money was spent on the restoration of wetlands, ponds, peat bogs, ponds, alleys, winding streams and rivers, as well as storms that cause the water to flow out of the landscape more slowly. According to the director of František Pelce, the restoration of wetlands is not just a "whim to protect the frogs", as people sometimes think. "Maintaining these places, which are able to hold water, can be crucial to the microclimate and healthy marine life in the entire landscape, and the colorful landscape is more resistant to extreme weather fluctuations," he said.
The fact that these elements work in the country showed the current checks of the supported projects. For one of them, the temporary workers went to the nature reserve Černá Louka in the Erzgebirge. "During the visit we found out that in most of the created pools, there is enough water in this weather, which is important for nature, is shown by the fact that during a short visit we encountered a few rare species of animals – for example bekasin otnak, ashtray, lizards and various dragonflies, "said Petr Kříž, regional director of the agency. The water regime at Black Meadow has been active for several years, revived in 2009 and 2010.
The Agency supported large projects alongside large projects. These include the care for Lake Máchovo, which is also used for recreation. Defenders have improved the drainage facilities and secured the state of the Robec creek and the national nature reserve of the marsh. This has improved the quality of the water in the lake. "We have combined the protection of nature with recreation and water management and Máchač retains more than six million cubic meters of water on these summer days," said Pelc. The amount of water compared to the volume of 2000 swimming pools with a length of 50 meters. Without a dam recovery the lake could no longer work and it would have to be dropped for a long time.
The Agency for Nature Conservation and Landscape Protection is an organizational part of the state and provides protected areas with the exception of national parks. Money for the restoration of the country is largely based on the European operational program environment. Part of the money also comes from national programs for rural areas.
---
advertisement
---
Source link