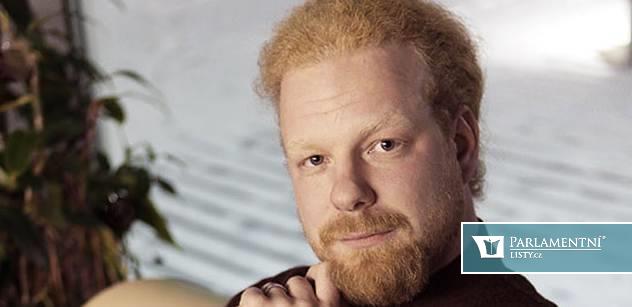 Economist Tomáš Sedláček defines himself on the Reflex.cz server against the behavior of Prime Minister Andrej Babiš (ANO), who refuses to accept Syrian orphans. "Piglet and human dullness Babis's behavior is pure xenophobia," Sedlacek said.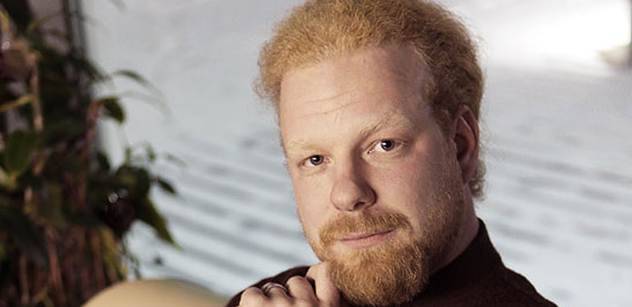 "It's stupid, political, moral … It's the stupid thing I've heard in politics in recent years," Sedlacek said to the non-acceptance of Syrian beings. "It's xenophobia, and both parents are just a pigsty," he said.
Sedláček states that the Czech Republic has international obligations to which civilized countries have agreed. Hatred is just another hatred, according to him. He adds that the debate about receiving orphans is similar to a discussion about whether torture is useful. "And that's just a debate that we no longer want," Sedlacek said.
At the same time he added that the devil is in the details, so acceptance should be made sensible.
Search the video HERE.
According to Sedláček, people are tired of good politicians and choose bad guys. Then Sedláček expressed his opinion on the construction of the walls and the isolationism he is afraid of. "Insulationism has never done anything," Sedlacek said. "It is a shame that we are actually going back to rhetoric that some people may be wrong," he said. According to him, the world economy is not ready for a new crisis. "We did not do it and we only solved things once," he said.
"I want to remind all Czechs how we playfully deal with thousands of migrants from former Yugoslavia and have never become a political issue," said Sedlacek, pointing to Vietnamese and Russians.
Syrian children's refugees also spoke to Monika Elšíková (Monika Le Fay), a writer on her facebook profile. "I've listened to my life to see how it's impossible to help the people in Bosnia, how absurd it is to pay tuition children in Africa, take dogs from quarantine stations that become a hiding place where they will not kill. from kindergarten to a sheltered house that was once trapped in. Ask a court and get a Roma child in custody.I have listened to my life all the time, and I can not always get used to it, but I still have a bad idea about how many people spend energy on obstructing others who want to help, "said Elšíková.
"Certainly, from the point of view of Eternity it is like spitting, but it was important to me, and what about those people, children, dogs, cats and rabbits who came first to their freedom, security or family. the kazišuks were at least quiet when they can not help! "She concluded her comment.
Are you a politician? Publish everything you want without editorial editing. Register HERE.
Are you a reader and do you want to communicate with your deputies? Register HERE.
Source link