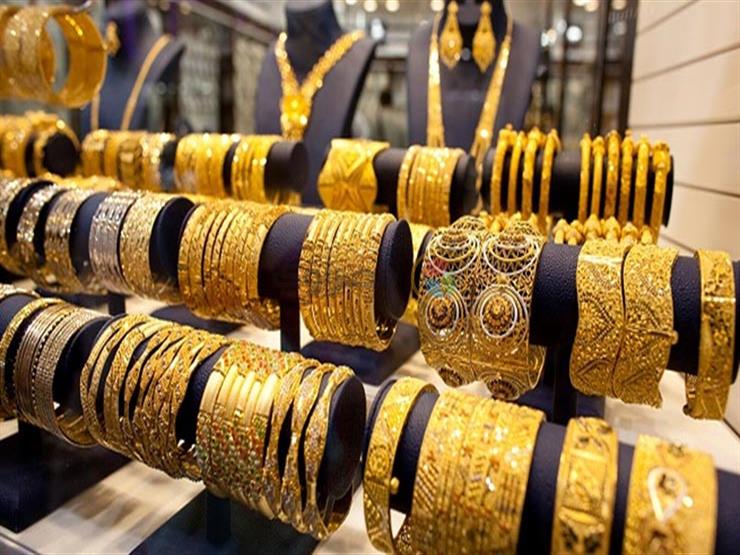 3:01 pm


Friday, December 04, 2020

I wrote – Sherine Salah:
A number of goldsmith traders are advising consumers to buy gold in the current period, especially after the sharp drop in gram prices in the past month, with their expectation of price increases again in the coming period.
Gold prices in the local market have fallen by about £ 44 per gram in the past month.
Nadi Naguib, former general secretary of the gold division of the Cairo Chamber of Commerce, told Masrawy that now is a better time to buy and keep gold jewelry, especially after the drop in grams last month.
Nagy Farag, head of the Economic Commission in the Gold Dealers section of the Cairo Chamber of Commerce, agreed, saying that he advises those who want to buy gold to consider it as a safe haven or to buy it to get there. to buy nowadays.
Naguib stated that gold will rise again in the coming period, noting that with the occurrence of significant declines in gold on global exchanges, investors are again buying in large quantities, leading to a return to the rise, which is also reflected in the prices in Egypt.
Najeeb added that despite the price drop to this level, the buy and sell movement in the market is weak.
Traders expected demand to buy to increase over the Christmas season, leading to a shift in the selling process in the gold jewelry market.
The price of a gram of 21 karat gold today, Friday, was 801 pounds, and the price of an 18 karat gram in today's trading was about 686.6 pounds, and the price of a 24 karat gram was about 915.4 pounds, and the price of a pound of gold was about 6,408 pounds.
Source link