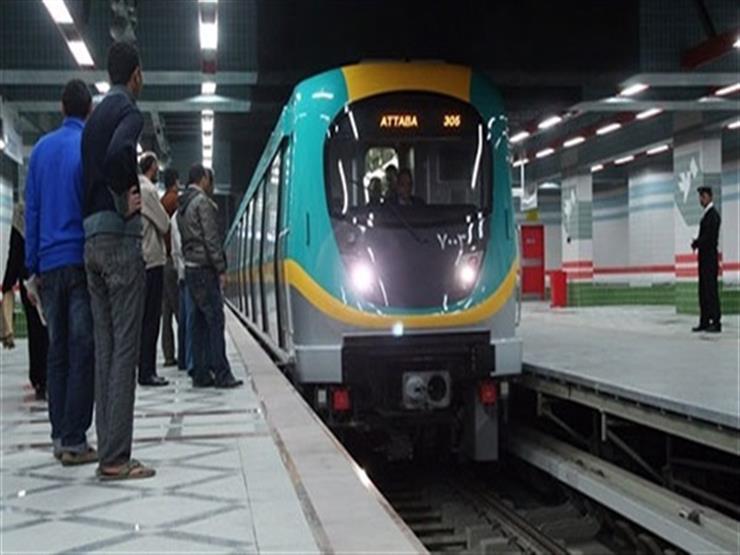 9:01 p


Monday, May 13, 2019

Books – Osama Abdul Karim:
Engineer Yasser Raafat, the official spokesperson for the National Tunnel Authority, unveiled the Authority's contract with a Korean company to purchase 4 automatic machines for "TVM" metro tickets in preparation for installation in high-intensity stations, namely "martyrs – Sadat – Ataba – Gamal Abdel Nasser – Shoubra Tent. "
"The T.V.M machines make it easier for citizens to buy a subway ticket without standing at the counter," Raafat told Masrawy.
"This machine works automatically, so that passengers can get a ticket in different ways: a Visa card, a smart card or a mobile phone.
He pointed out that the banks' approval to activate the service of collecting the ticket price electronically via ATM cards, adding that the machines "TVM" to extract metro tickets automatically, already in the stations, "Metro New Egypt , "one machine exists on each station, and will run Immediately after the launch of the work signal of that phase.
Source link