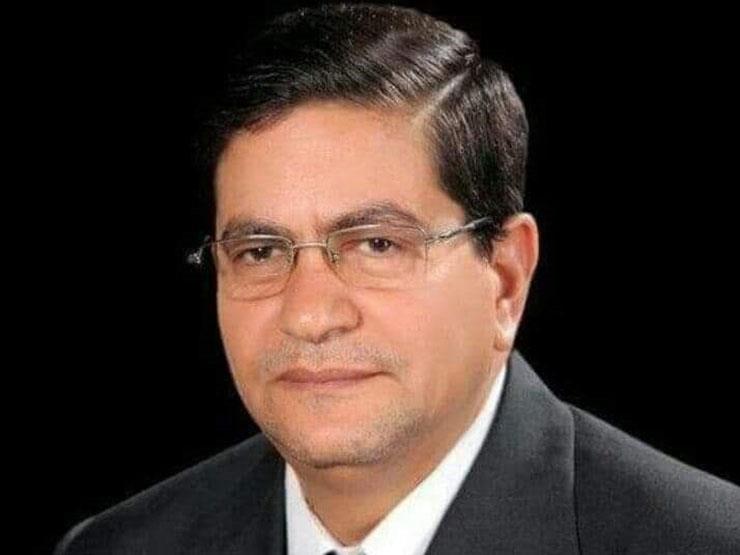 12:39 pm


Saturday, November 28, 2020

Qalyubia – Osama Alaa El-Din:
Muhammad Jamal Hajjaj, son of Dr. Jamal Hajjaj, Deputy Benha and Kafr Shukr, who died tonight from Coronavirus contamination after announcing his success in the first round of the House of Representatives elections in Qalyubia Governorate , announced that his father had recommended that he be buried in the family cemetery in Ramla and confined to the cemetery.
Point out that today, Saturday afternoon, prayer has been scheduled for him in the cemeteries of the village of Ramla, Benha Center, without condolences, in execution of the will of the deceased.
And the deputy's death was announced tonight at the heart care department of Benha Health Insurance Hospital, where he had entered since the announcement of his parliamentary election victory, affected by his infection with the Coronavirus, and the heart muscle stopped, and the attempts of the doctors failed to save him.
Also read:
The head of the Health Insurance Authority in Qalyubia dies of corona
Source link