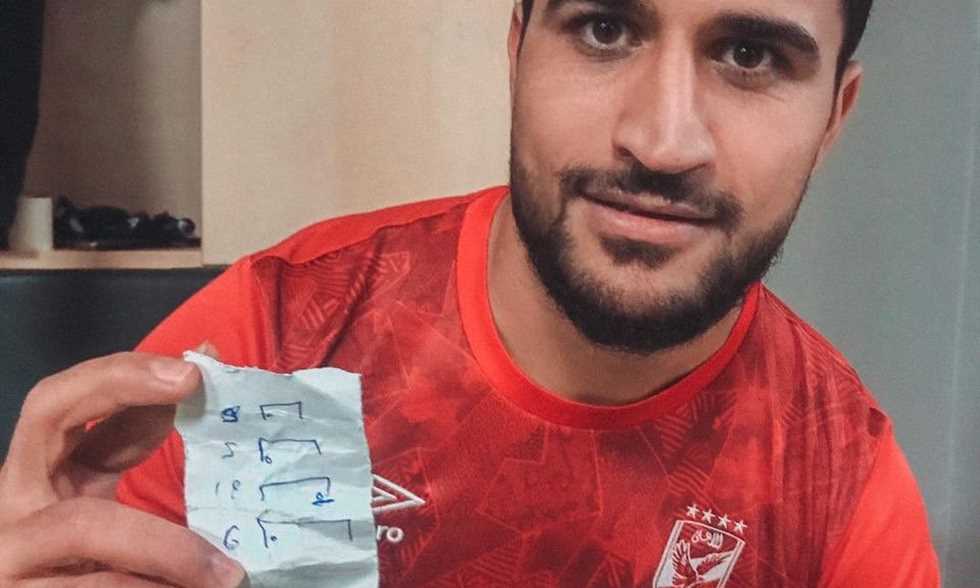 Al-Ahly goalkeeper Ali Lotfi revealed the secret of the newspaper that appeared after the Egyptian cup final against Tale'aa Al-Jaish.
Al-Ahly won the Egypt Cup for the 37th time in its history by beating Al-Jaysh in a penalty shootout, after the end of the original and extra time with a 1-1 draw.
Ali Lotfi appeared on a paper written in the places where Tala'a Al-Jaysh players would take penalties after the game.
Ali Lotfi said on Ontime Sports 1: "In extra time I had the feeling that the game was going to extra time."
He continued, "So I went to the locker room and watched the videos of the places where Vanguard Al-Jaish players were getting paid."
And he continued, "And I wrote in every player's newspaper where he would shoot and started referring to El-Shenawi with the penalty shootout. In fact, he responded to more than one kick and we won."
He concluded his remarks: "I will continue with Al-Ahly for some time to come despite the offers I have received."
video: 1
Source link