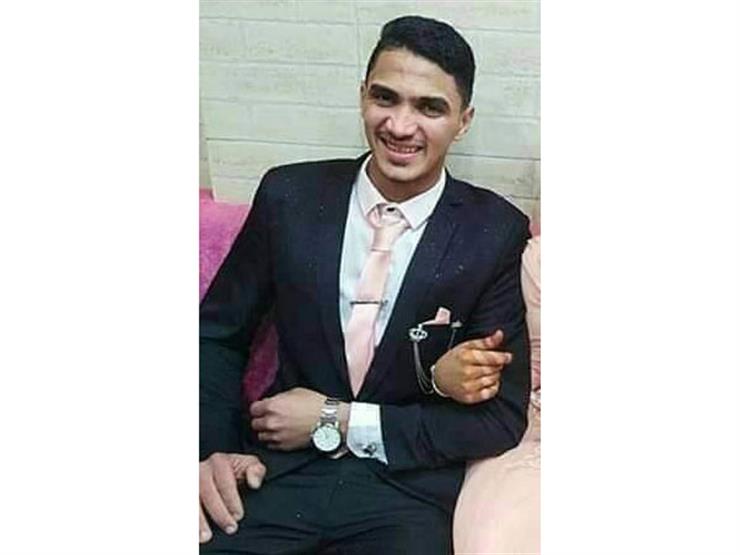 09:55 AM


Friday, December 04, 2020

Luxor – Muhammad Mahrous:
Hundreds of residents of the city of Esna, south of Luxor Governorate, mourned the body of young Mahmoud Hassan Al-Jarjawi, who died celebrating his torment and preparing for the wedding.
Issa Ahmed, a resident of the city of Esna, said the bridegroom had a gentle disposition and was close to most of the youth around him, and everyone testified well against him.
And Issa added, so we got the news of Mahmoud's death, he had not complained of any illness before and was in good health and preparing for marriage to whomever his heart chose, but it is the will of God that no one can object to.
Grief reigned over the people of the city of Esna, south of Luxor, after the death of the bridegroom while celebrating his wife's evening, the day before his wedding.
Prosecutors gathered on the night of henna in front of Esna Specialist Hospital after his transfer, and a state of grief reigned over everyone after the groom's death was confirmed by a heart attack.
Source link