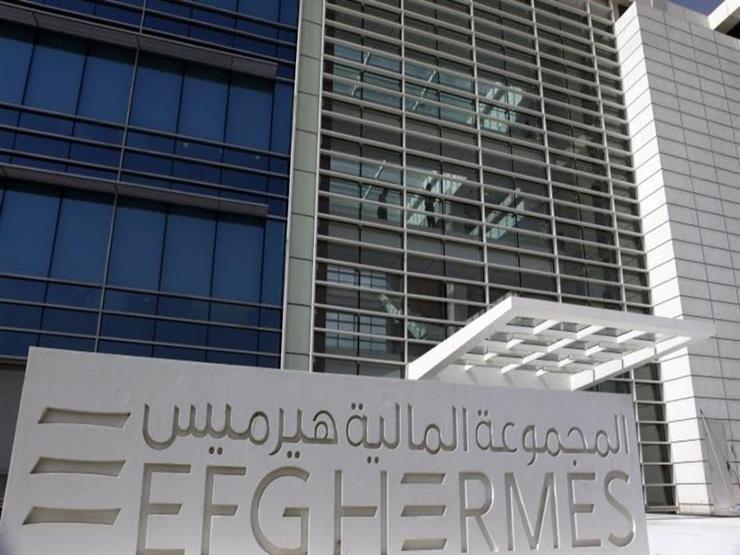 04:25 PM


Thursday, December 13

Books – Abdul Qader Ramadan:
Ahmed Shamseddin, head of research at merchant bank Hermes, predicted that the central bank will cut interest rates by about 2% next year.
He said at a press conference on Thursday that lowering interest in Egypt was "a matter of time" and that "it certainly had to be reduced".
The central bank's monetary policy committee set an interest rate of 16.75% for deposits and 17.75% for lending at the last meeting last month for the fifth time in a row, with the expectation that the same level will will be maintained at the next meeting on 27 December.
The monetary policy committee of the central bank lowered the interest rate 1% twice during its meetings in February and March.
It is expected that the inflation rate will decrease between 13 and 14 percent in 2019, said Ahmed Shamseddin.
According to the Central Agency for Public Mobilization and Statistics (CAPMAS), monthly inflation last November recorded a negative 0.7% compared to a rise of 2.8% in October.
The annual rate of inflation in the Republic of the Republic fell to 15.6% in November, compared to 17.5% in October, according to the Statistical Authority.
"Despite expectations of lower interest rates, this will not affect the attractiveness of investments in sovereign debt instruments, which remain attractive compared to emerging markets," said Ahmed Shamsuddin.
The investment bank Pharos said in a recent report that the proceeds of debt instruments fell last November in a number of other emerging markets such as Argentina, Turkey and Nigeria compared to October, leaving room for Egypt to stabilize interest rates at its next meeting.
In a number of emerging markets, including Egypt, there has been a wave of foreign investment on the financial markets in recent months. Egypt lost $ 9.8 billion in foreign investment in Treasury bills in the seven months from April to the end of October, according to data from central banks.
Shams al-Din pointed out that the low inflation expected in 2019 takes into account the expected increase in electricity and fuel prices in the new year.
Hermes said it expects a rate cut of 4% in 2018, but this expectation was not realized as a result of the unexpected rise in inflation.
Source link