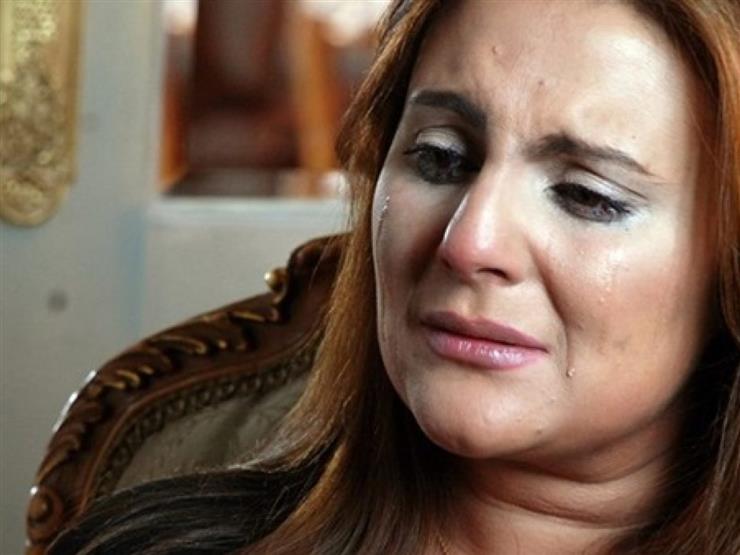 10:01 am


Friday, November 27, 2020

I wrote – Yasmine El-Sharkawy:
The artist, Rania Mahmoud Yassin, asked the audience to pray for her as she was going through a rough patch, as she put it.
"Rania" posted a picture of her through her account on the "Instagram" website saying, "Good evening my dear friends.
It is worth noting that Rania lost her father, the artist Mahmoud Yassin, more than a month ago when he left our world on October 14, at the age of 79 after a long struggle with illness.
Source link