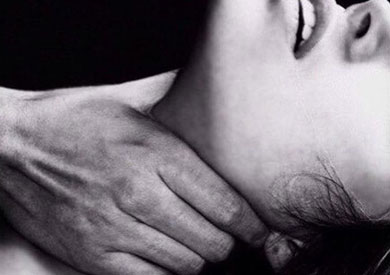 Books – Mohammed Abdul Majid:


Posted in:
Sunday, September 2, 2018 – 6:18 p
| Last updated:
Sunday, September 2, 2018 – 6:18 p

A housewife in the village of Bardis, in the center of Al Balina, Suhaj, was killed by her husband, who strangled her with an "ashareb" because of an oral argument between them. The body was taken to the central hospital.
Major General Hisham El Shafei, director of Sohag Security, received a report from Brigadier General Abdelhamid Abu Mousa, director of the Criminal Investigation Department, who informed the Al-Balina police from the Central Hospital about the arrival of the Abeer woman . M. D, a 22-year-old housewife, lives in the center of Bardis.
Ordered the formation of a research team led by Colonel Tariq Yahya, head of the directorate for criminal investigation, and investigation and asked her husband "Farrag. H. A 27-year-old driver, living in the same area, decided to have a verbal argument between them and above the voice on him, who was followed by suppressing her with a shark, which led to her death.
The suspect was arrested and the Prosecution was informed to order the ordered investigation and ordered the Criminal Investigation Department to investigate the incident and hold the accused for 4 days while awaiting investigation, provided that the extension is considered as 15 days.
Source link