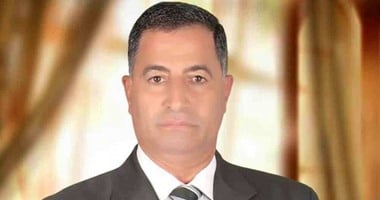 Deputy Badri Ahmed Deif said that the file of protection and social welfare is of great importance by the political leadership, and this was translated into the public budget by increasing the financial allocations.This is due to the implementation of the guidelines of the president of the republic that focus on the strategy of the Ministry of Social Solidarity to help those who most need transformation to work and production, as a basis to get out of poverty.
Al-Badri said in a statement on the "Seventh Day" the need to clear the support statements, which will only be done by a database to exclude the outstanding categories, with the microfinance program (loan issued) being praised, started by Nasser Bank in collaboration with the Fund,, emphasizing that it will help solve the problems of female workers by helping them to set up and finance micro-projects that provide them with income that helps them become productive and active in society rather than just receiving support.
The member of the House of Representatives explained that the program is aimed at granting a pension, pension or dignity to women, or are entitled to maintenance, or registered in a Takaful and dignity pension and have not received it because they did not meet their conditions or to women who are able to work and have no stable source of income. Employment and transfer of handicapped energies capable of working towards productive capacities to improve their standard of living.
Source link