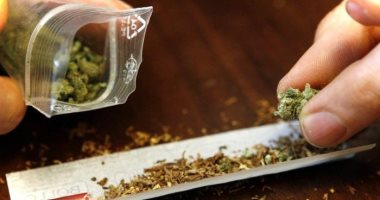 The prosecutor in South Giza showed a quantity of anesthetic drugs that were seized by an unemployed man with pulses in the chemical lab to investigate and write a detailed report. He also showed the weapon of a seizure cassette in his possession at the criminal laboratory and asked the security services to investigate the accused's activity.
Public prosecutors ordered the suspect to be detained for four days pending an investigation, after preliminary investigation showed that the suspect was involved in the drug trade.
Information was received from Majed Mohammed al-Juhari, head of the research department of the Bulaq al-Dakrour police station, according to which "Mahmud A" was a drug-free dealer and an ambush was set up by the interrogators, he had 2 kg anthrox and one cartouche.
The general director, Dr. Mustafa Shehata, informed the director about the safety of Giza, who ordered the referral of the accused to the prosecutor who had given his previous decisions.
Source link