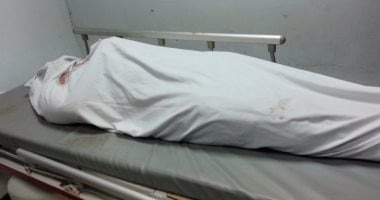 Investigation by Giza Investigation's principal directorate revealed details of killing a computer technician in his apartment in Imbaba, where the victim's neighbor discovered his relationship with his wife and daughter, seeking the help of one of his friends to to kill. The detectives were able to arrest the accused and to issue a report..
The police station of Imbaba received a report stating that a young man in his house was killed. The interrogators moved to the site of the incident. The victim turned out to be a computer technician with a window stitch that resulted in his separation from life..
Investigation by Lieutenant Colonel Mohammed Rabie, head of the police of Imbaba, found that the victim was associated with an unlawful relationship with a housewife and her daughter. After the discovery of the wife of the housewife who used one of his friends and killed the victim.
Investigators were able to arrest the suspects and released a statement of the incident.
Source link