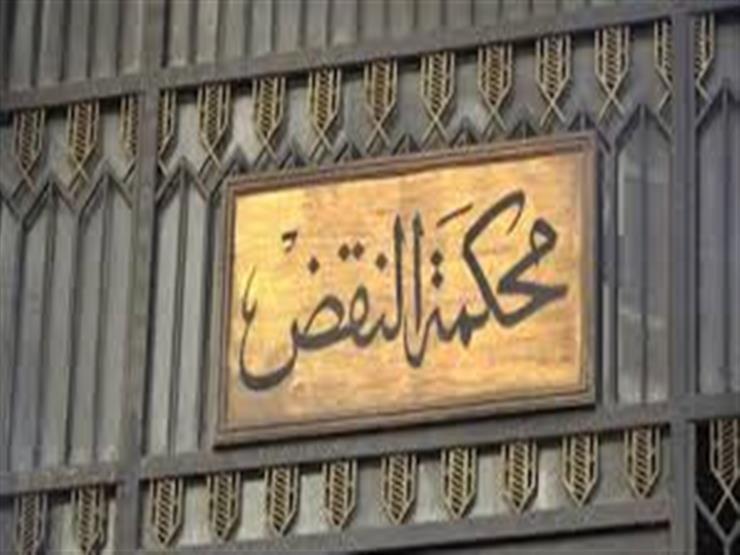 Mohammed Juma:


Posted in:
Monday, October 1, 2018 – 7:56 PM
| Last updated:
Monday, October 1, 2018 – 7:56 PM

The persecution of cassation recommended the challenge of the accused to accept in the case known as media for "returnees from Libya", and the abolition of death sentences and life imprisonment and aggravated against them.
The opinion of the advisory and non-binding advisory body of the court was to annul the contested judgment and to resubmit it, with the exception of accused Ahmed Wajdi Mohamed, who was sentenced in absentia to a criminal court other than the first judge.
On Tuesday the Court of Cassation will hear the first hearing on the verdict.
The Cairo Criminal Court, led by Judge Hassan Farid, sentenced two suspects to death by hanging, four to life imprisonment and seven to three years in prison in November 2016. They were accused of participating in an armed group in the case known stands as & # 39; returned refugees from Libya & # 39 ;.
The sentence included the punishment of the accused Ahmad Imam Muhammad al-Sayyid (imam and preacher of the Awqaf), Mahmoud Eid Ahmed (23 years – Kharaz) at death by hanging, and the punishment of four defendants: Mustafa Abdel Wahab, Anwar Wagdy , Ahmed Wagdy and Ahmad Kamel Yousef to life imprisonment. Intense 15 years.
It also condemned seven defendants: Badr al-Bayoumi Shadid, Mohammad Ramadan, Amr Farouk Saber, Mohamed Farouk, Ahmed Said, Ahmad Eid Abdel Hamid and Mustafa Abdullah to three years in prison.
The suspects were acquitted Abdelhamid Hammam and Omar Abdul Hamid Hammam.
In February 2015, the Public Prosecutor's Office referred 16 suspects to criminal prosecution in case No. 580/2886 of 2014 for the crimes of the Al-Matareya Department, limited to number 7016 for 2014, all east of Cairo and bound by number 25 of 2014. The Supreme State Security Register No. 10 of 2015 Security Crimes The Supreme State, accused of joining a group that was established in violation of the provisions of the law. They were arrested on the Salloum crossing during the return of the state of Libya to involvement in acts of violence and terrorism outside the Egyptian territory and with the plan to focus on facilities in the country.
Source link