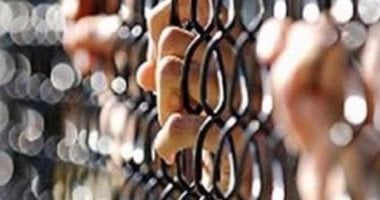 The court ordered Kafr Saad to accept Hamed Ibrahim Ahmed Daoudi, 35, a four-day employee on charges of accusation in case no. 10931 of Kafr Saad's crimes of 2018 with the murder of his older brother, Qadri Ibrahim Ahmad Dawoudi , 45 years old.
The village of Kafr el-Ghab of the Kafr Saad district in Damietta province witnessed a horrendous crime when "Kadri Dawoudi, 45 years old, was killed by a heavy wooden stick by his brother Hamed Daoudi, 35, who made several successive blows. He was transferred to the KFar Saad emergency hospital where he died in the intensive care unit, suffered from a cerebral haemorrhage and was taken by the ambulance. His body was placed in the clinic of the Faraskour Central Hospital.
The first investigations confirmed that the cause of the crime was a quarrel by the children after the victim crossed the accused son, where his father came in (the accused) and a quarrel arose after which he was accused of having attacked his brother and hit him.
The investigation into the police station of Kafr Saad, under the chairmanship of Major Mohammed Abu El-Ezz, was informed. A strength of the investigations of the center succeeded in arresting the defendant and releasing the minutes 10931, the crimes of the police station of Kafr Saad for the year 2018.
Source link