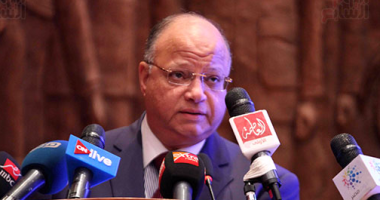 Major General Khaled Abdel Aal, Governor of Cairo, said that there is full coordination with NGOs to increase the suffering of the citizens, and calls for more community participation by charitable institutions.
He welcomed the initiative of the regional union of NGOs in coordination with the boards of social solidarity and education to distribute 250,000 school bags to students who are not able, especially from the sons of civil society and the most favored Affairs.
Ezzedine Farghal, head of the regional association of NGOs, in turn called for coordination with the Directorate of Education to pay expenses to those who are unable to keep secret from the feelings of students.
Source link