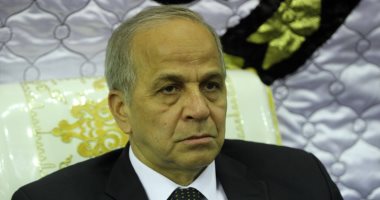 Major General Mahmoud Ashmawy, governor of Qalioubia, announced the distribution of 3500 kg of meat to the centers, towns and neighborhoods on the occasion of the Eid al-Adha, a number of NGOs (Misr Al-Kheir Association – Orman Association ) and a number of businessmen have given this meat, Represent an important role in achieving the comprehensive development of society.
The governor emphasized that the areas and individuals were the first to be cared for. The heads of the centers, cities and districts were instructed to make all necessary preparations to facilitate slaughtering and distribution without any hindrance.
In this context, the governor has formed a commission to oversee the slaughter, division and distribution process, which is good and ensures the arrival of fresh meat with resources to save meat, and the governor stressed that the heads of centers , cities and neighborhoods are present and fully supervise slaughter and distribution.
Source link