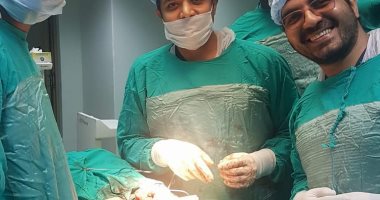 Doctors in the province of Luxor have succeeded in performing rare operations for a 40-day-old child and removed a bag in the ovary of a woman suffering from acute abdominal pain in the Luxor International and Luxor International Hospitals.
At the Luxor International Hospital, a medical team was able to perform a rare operation for a 40-day-old child who had a defect in the diaphragm of the diaphragm on the right. Dr. Tarek Mohammed al-Sayyid, hospital director, said the condition was rare.
Dr. Mohamed Ibrahim Ali, general surgery consultant, Dr. ir. Ibrahim Mousi, advisor anesthesiology and care, and dr. Ahmed Abulhassan, an anesthetist and a healthcare specialist, who refused to postpone surgery for the post-Eid ul-Adha period when the patient A girl in her second month suffers from a state of severe fatigue due to this congenital defect.
Dr. Mohamed Abdel Bari, head of the medical team, said in a press statement that the condition of the girl is stable and has been transferred to the pediatric care unit, which is in good condition and will be monitored in the coming period. In Egyptian hospitals because the occurrence of this defect in children is rare.
In the Luxor General Hospital a medical team removed a bag in the ovary of a missus suffering from severe abdominal pain of 20 * 16 cm, While maintaining the tube and the ovary, according to Dr. Abdel Nasser Hassan, director general of the hospital, who explained that the operation was carried out while maintaining the hymen of a girl named "HSA", and a team of hospital doctors to perform the operation of the girl, Dr. Mohammed Abdul Muti, Dr. Hani Victor, and Dr. Bahaa Siddiq, Consultant Anesthesiologist.
Luxor Hospital Operations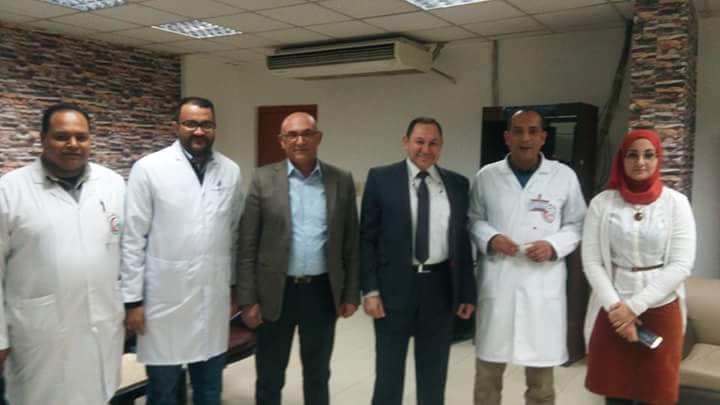 Luxor Hospital Operations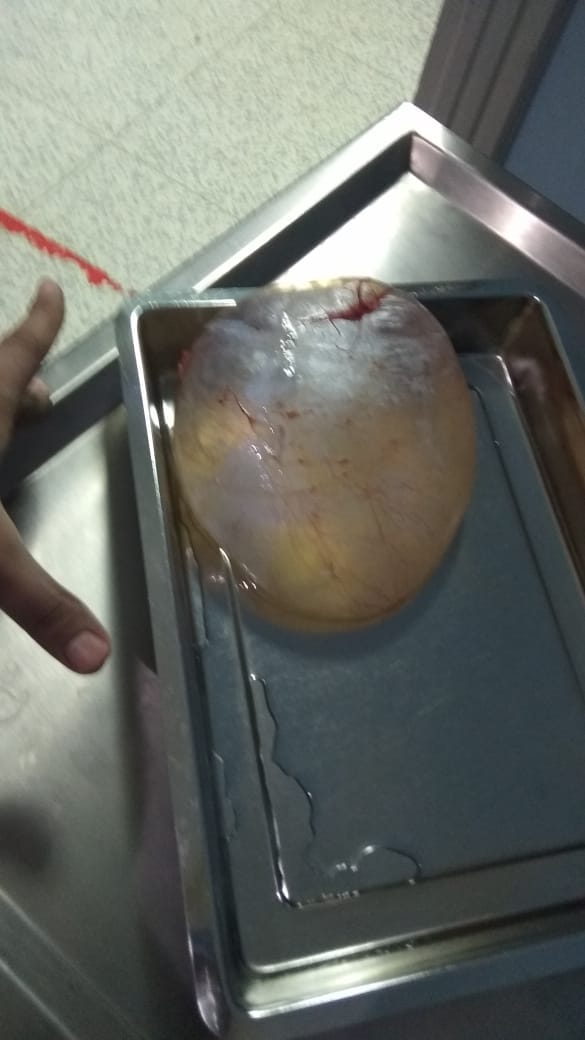 Luxor Hospital Operations
Source link