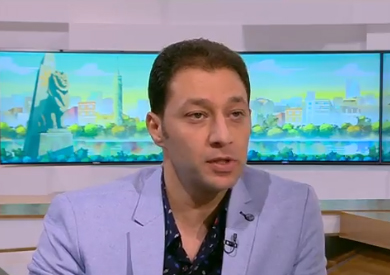 Written by Neven Ashraf:


Posted in:
Tuesday, August 28, 2018 – 12:19 PM
| Last updated:
Tuesday, August 28, 2018 – 12:19 PM

Ahmed Khairi, spokesperson for the Ministry of Education, said that the parents of the Sadat Private School for Languages ​​students in Sadat City in the Monofiya government were subject to public bids for renting the school. Parents and teachers.
In collaboration with the Directorate of Education in Menoufia, she reported that the private Sadat School building had been leased to the Association of Investors in Sadat City from 19-11-1997 for a period of 5 years. The lease was extended more than once until the rent in the academic year reached LE 94,000 per year 2017-2018, which ends on 31-8-2018, has been submitted by the Association hired a request for extension under the same conditions of the last contract, that ends on 31-8-2018, and to save public money and to achieve the school profits in recent years and the violation of Ministerial Resolution No. 420 of the year 2014, in which the rules for the calculation of the rental value of the school building at cost are included Study.
The Minister of Education and Technical Education, Dr Tarek Shawki, decided to cancel the registration for the lease of the Sadat Private School announced by the Menoufia Directorate for Education and decided to place the school under financial supervision. And the management of the school until the decision of the competent authority in this regard with an independent investigation into the facts contained in the newspapers.
Source link