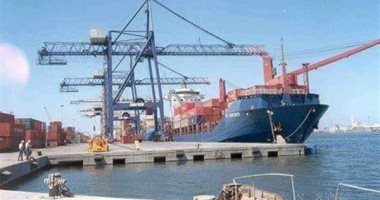 Port Said Port of the General Authority of the Suez Canal Economic Zone announced that the total number of container and freight traffic in Port Said Port was 16 ships on Tuesday, on the first day of Eid al-Adha.
East Port Said Port registered the import of two ships and the departure of three ships and there are three ships on the berths and two ships are expected to be allowed.
The port of West Port Said has seen the entry of a container ship and the departure of a ship is expected to enter a ship, and the port will register that the presence of a cargo ship on the general Arsfh is expected to enter two ships.
The port administration facilitates all procedures for getting in and out of ships from and to the port.
Source link