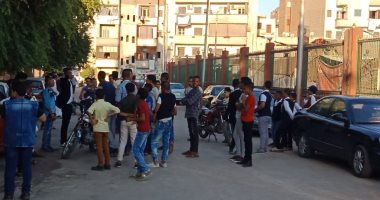 The people of the Assiut government and its centers began to turn to gardens and various parks in the government, in particular the Paradise Park in Assiut City and the zoo in Abuteig Center.
Mustafa Mahmoud, one of the people in the town of Assiut, that the people and children of the province went to the gardens after the execution of the Eid prayer, while the slaughter is postponed until the next day.
One of the gardeners, Abdel Fattah Sayed, said that the party was a season for them, and they are waiting for the year. Some people and children come to the park the first day, postpone the slaughter for the third day or come to the park after completing the sacrifices.
Salah Ahmed, the owner of some horses, said that the Eid al-Fitr, Eid al-Adha and other occasions, such as the smell of the breeze and the festivals of the Copts are one of the main sources of income, People choose this place because it is adjacent to Paradise Park, visited by large numbers of people who want to walk.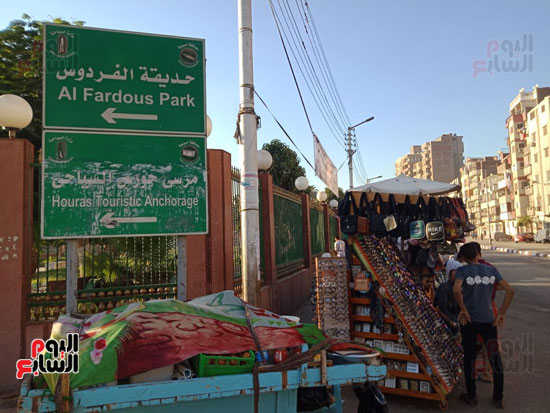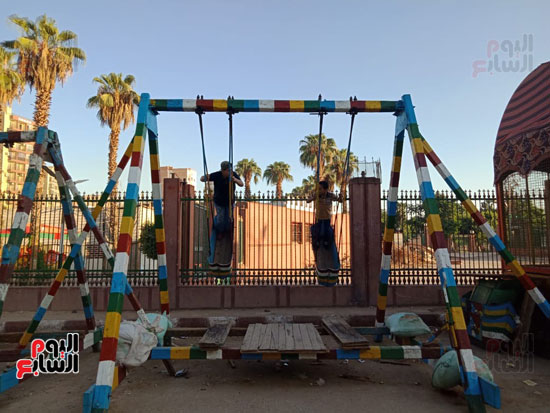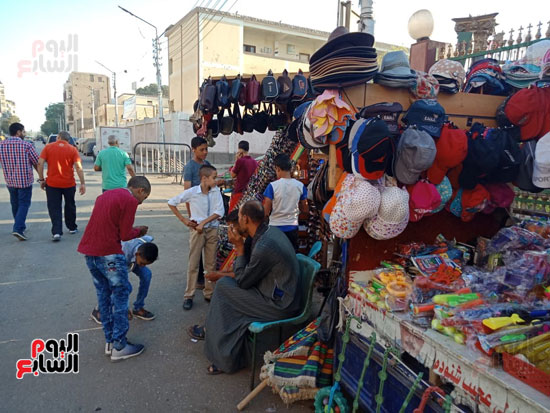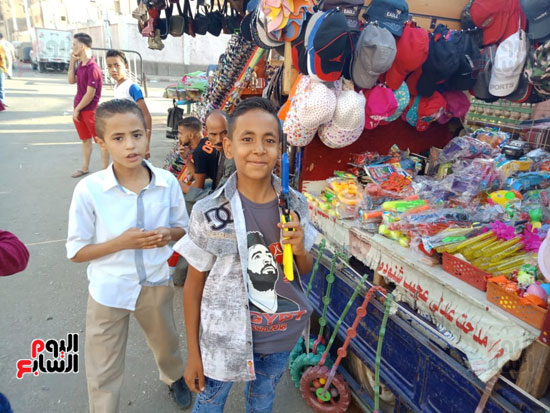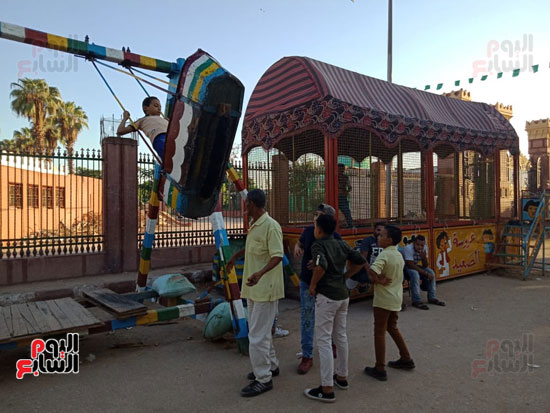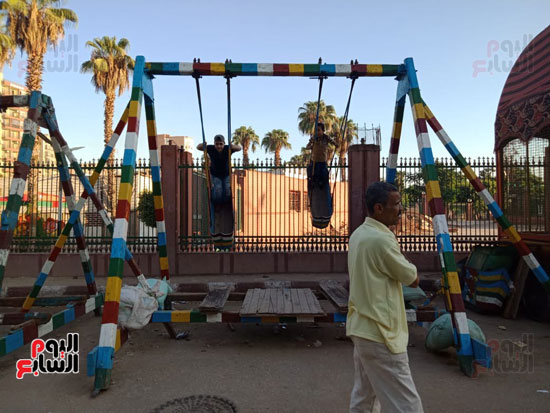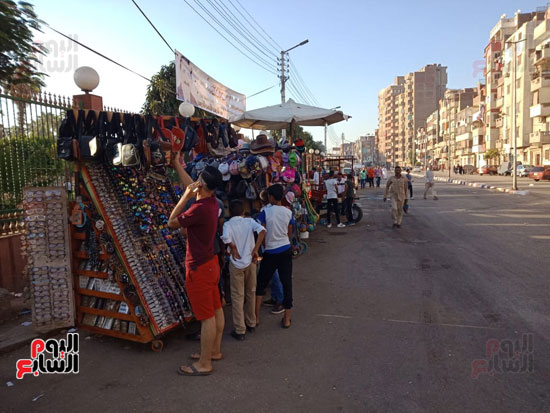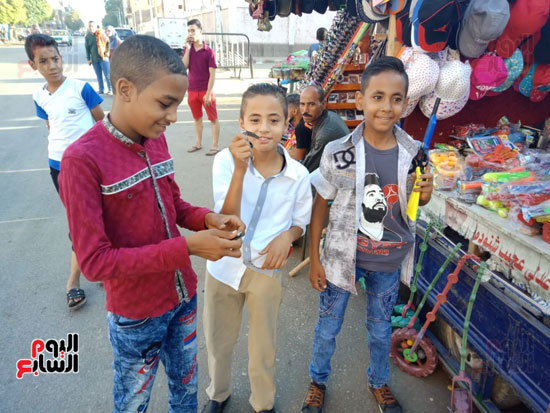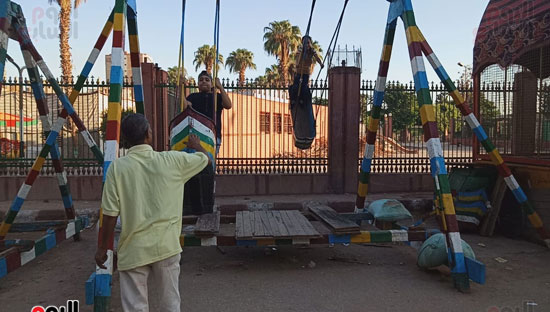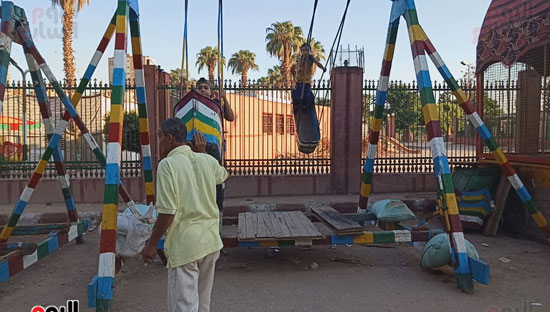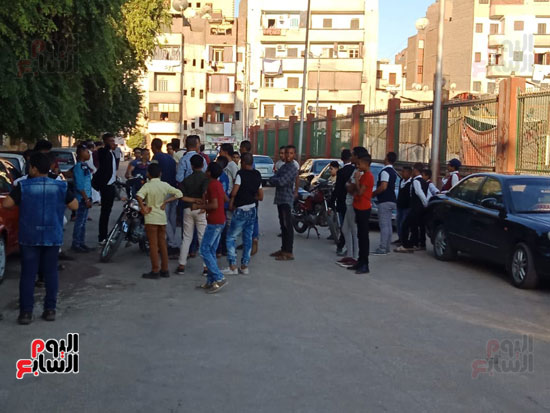 Source link