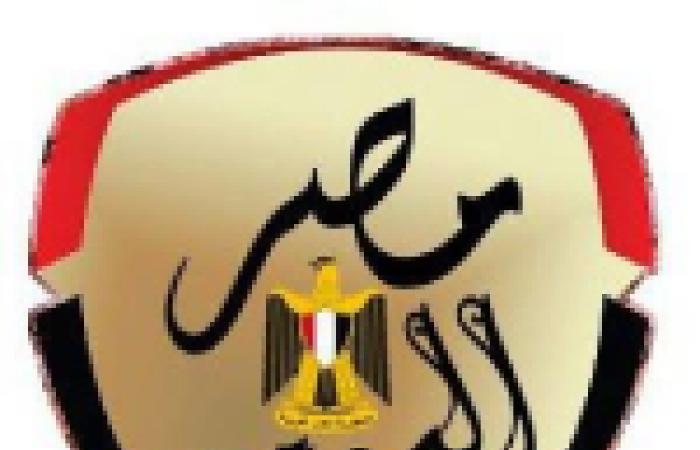 Major General Magdi Gharabli, governor of Matruh, began Monday the execution of President Abdel Fattah al-Sisi's initiative to eliminate the virus "C" Non-communicable diseases, such as diabetes, stress and obesity, in the health department in the Al-Zuhour district in Kilo 4, and 43 health units at the level of the governmental institution, in the implementation of the medical research plan of the beginning of October until the end of next November.
The governor of Matruh, accompanied by engineer Tamer Said, secretary-general of the province and dr. Mohsen Taha Undersecretary of the Ministry of Health Matrouh, the stages of registration of citizens of their data on the system of the Ministry of Health, using the national identity card and taking samples for analysis.
The governor of Matrouh, the secretary of state at the Ministry of Health in Matrouh, has daily reported on the number of cases discovered, and has overcome all difficulties to facilitate citizens' access to health units and to transport citizens in villages and remote areas.He pointed out that the number of citizens affected by the initiative in the government 275 is a thousand people.
The governor of Matruh stressed the need for all government agencies to join forces to achieve the success of this initiative and to ensure the health of the citizens and to overcome all obstacles. It is necessary to spread the necessary awareness to reach all citizens, Until 9 pm.
Note: the content of this news was written on the seventh day and today does not represent the position of Egypt, but content was transferred as it is from the seventh day and we are not responsible for the content of the news and the preservation of the previous source.
Source link