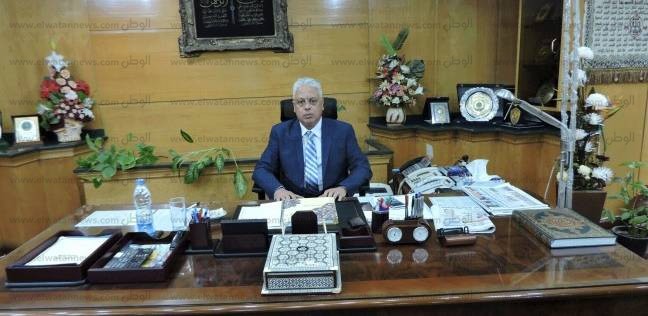 Two people were killed after a car accident occurred on the Al-Alamein-Wadi Al-Natroun road at 45 km towards Cairo.
Major General Jamal al-Rashidi, director of the safety of the lake, received a report of the incident of Maj. Gen. Mohammad Hindi, director of Criminal Investigation, and the investigation revealed the receipt of a notice to the police station of Wadi Al- Natroun in case of an auto-coup on the road Al-Alamein-Wadi Al-Natroun.
During the process of moving, investigating and inspecting, it turned out that during the caravan of the Ismaili angel, the commander of "Ahmad" AS, 21, a student and a resident of the city of Isma & iliya, was on the road. The steering wheel was loosened by a tire, which led to its deviation, The Road.
The driver and his companions, Mohammed A., 21, were killed and the bodies were taken to the mortuary of an operation hospital in Wadi al-Natroun.
News that you might like
Source link