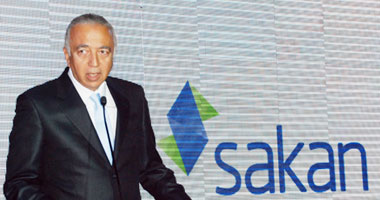 The Housing and Development Bank (HDB), in collaboration with the Ministry of Education, honors students from high school, technical training and the blind.
Dr. Tarek Shawqi, education minister, Fathi El Sebaie, chairman of the bank's executive board, Hisham Al-Singari, first junior secretary for educational services and activities at the Ministry of Education, Dr Mahmoud Al-Saeed, dean of the faculty for economics and political sciences, Dr. ir. Tarek Khalil, Ain Shams University and Dr. Hala Salah El Din Dean of the Faculty of Medicine Kasr El Ainy and a number of leaders from the Ministry and the Bank and educational institutions.
The ceremony will be held Tuesday morning in a hotel in Cairo.
Source link