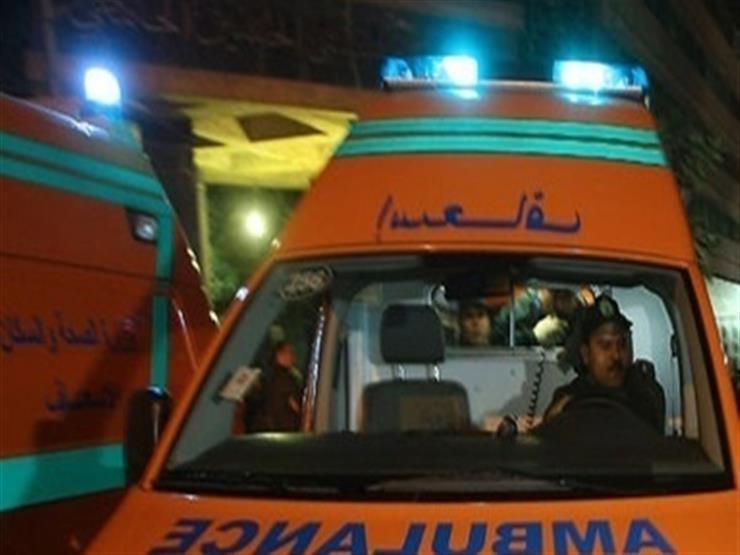 Three recruits and a police officer injured in an accident on the international road in Ras Sidr
09:42 PM


Monday, August 27, 2018

South Sinai – Aya El Sayed:
Three recruits and a policeman were injured on Monday when a car crashed into a police vehicle on the international road in the town of Ras Sidr in southern Sinai.
Maj. Gen. Ahmed Abu Aqeel, director of South Sinai security, received a notice of collision of the car from the Ismaili-angel no. 93113 with police car from Sergeant Midhat Al Sakka, director of the Criminal Investigation Department. 21A10 on the international road within the city of Ras Sidr.
Mustafa Mahmoud Mustafa, 23, from Damietta, suspect after the concussion, Mohamed Fathi El-Sayed, Majnad, 21, Menoufia, suspected of breaking his right leg, Bassem Hussein Abdo, 21,, Defendant after the concussion, and Yunis Naji Nahad , 38, police authority.
The wounded were transferred to the Ras Sidr General Hospital and the public prosecutor was notified of the incident.
Source link