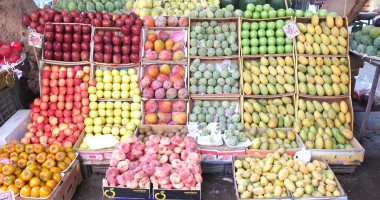 Some people called social networking sites to boycott the purchase of fruit under the "Let it sour" campaign, which depends on not buying fruit until merchants are forced to reduce their price after being accumulated.
The campaign and the situation that many share through the media and the virtual world are different on the ground. In the most famous fruit and vegetable markets in Sulaiman Jowhar, the sellers stop and tend to people as usual..
And the teacher Ashraf Abdul Rahman al-Fakhani owns the oldest market for fruit brushes: "People are not useless food and drink and Bistroa ordinary uniforms, and we are not the people of people are the need and fruits and vegetables Bejlna expensive traders. "
Al-Fakahani added that the Egyptians did not boycott and said: "There is no boycott of the province, they have argued for the boycotting of meat, fish and meat, because it is easy, but the hunger is difficult is. "
Dina Usama, 30 years old, was buying grapes and pears for her children, rejecting the idea of ​​boycott because she is dependent on fruit to provide vitamins for her children, emphasizing that the solution is not in boycotting but in controlling from the markets at every stage of farmers to traders and sellers..
Abu Mohammed stood up with buying banana for his child and stressed that the high prices are not for the Egyptians because it is the most important need, adding: "But we underestimated the amount and bought less often with the circumstances to live with ".
As far as Madame Hala Sayed is concerned, she stood in the middle of the fruit and chose between figs and apples and purified her needs by saying: "I can appreciate and discriminate freedom, but I have elderly people forbidden from meat and fruit have to eat as a daily substitute.
""These were the words of the six or his slave, the vegetable and fruit seller, who sees that the speech is easy and there is no simpler than that, but the most important thing is to carry it out, emphasizing that the movement of sales and buy as usual.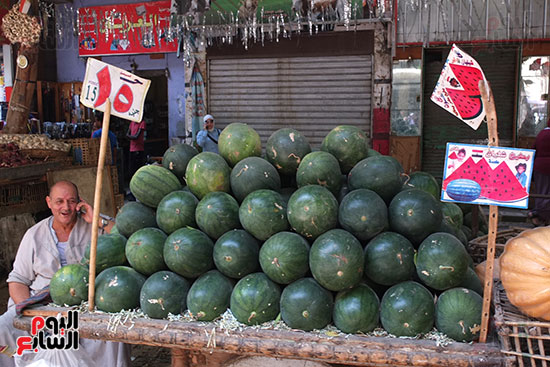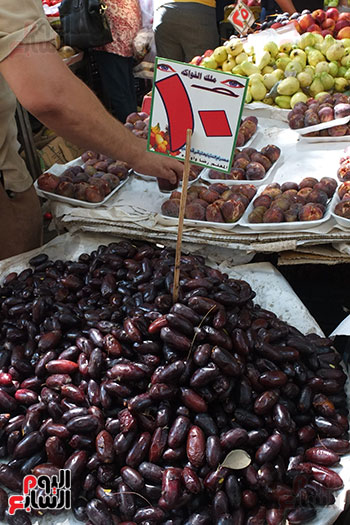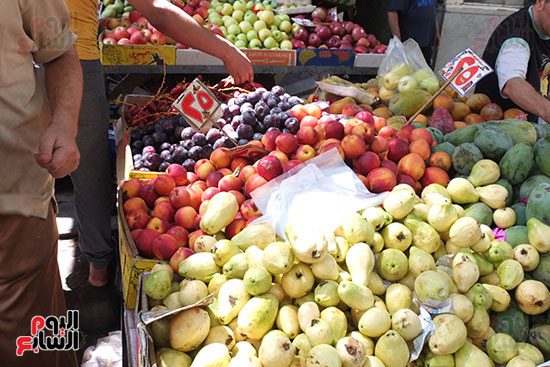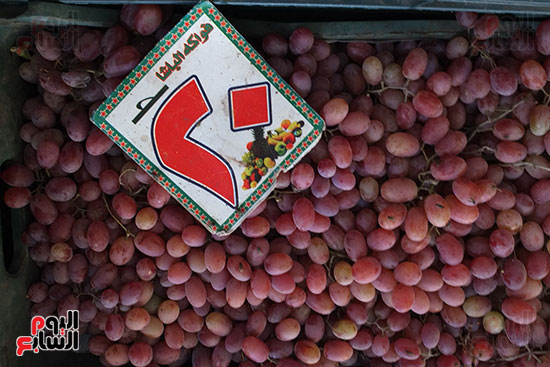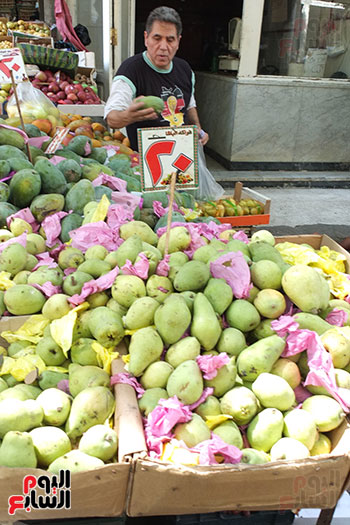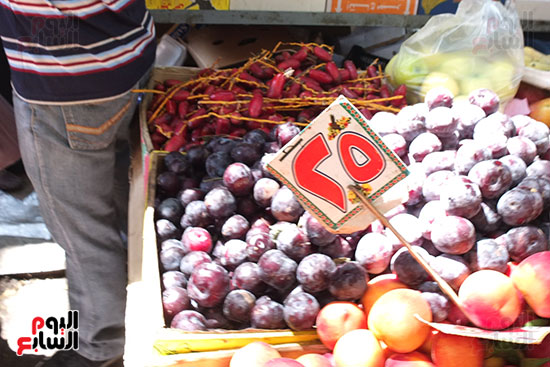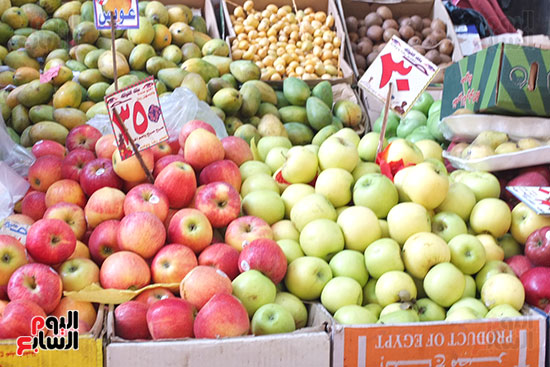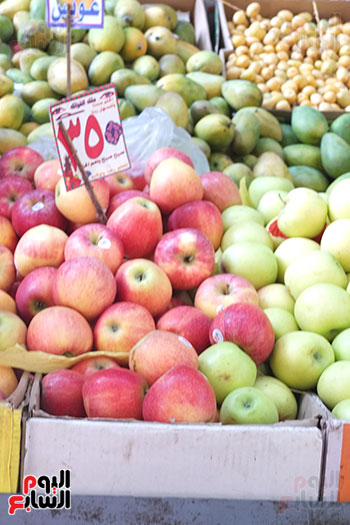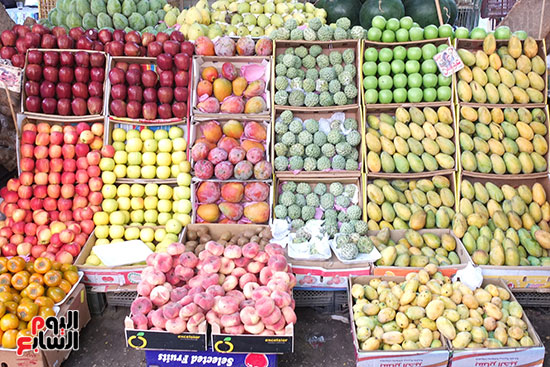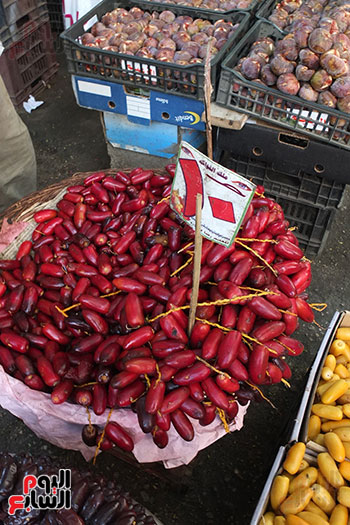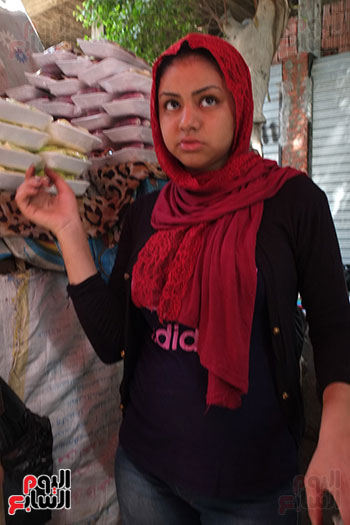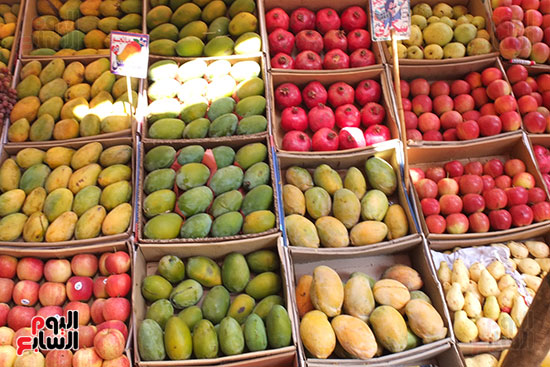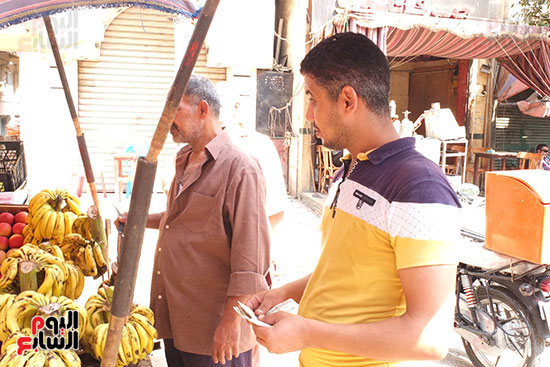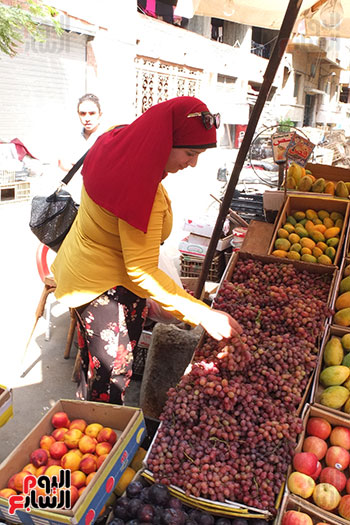 Source link