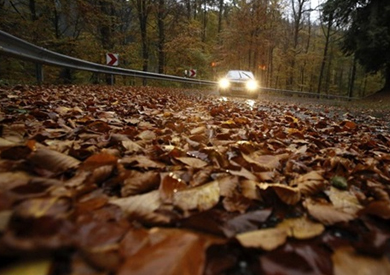 Cairo ASHA


Posted in:
Sunday, September 2, 2018 – 1:54 PM
| Last updated:
Sunday, September 2, 2018 – 1:54 PM

Prof. dr. Ahmed Abdel-Al, chairman of the board of the General Meteorological Authority, said the autumn season is expected to begin on September 22, 2018 and last three months. It is considered one of the most beautiful seasons of the year in Egypt. The instability in the weather if there are any distributive distributions that lead to and result in some violent weather phenomena, in particular the proliferation of cloud rain and thunder, which is accompanied by the fall of heavy rains on the northern coasts of the country, in the especially Alexandria and until the floods sometimes on the Governments of Upper Egypt and The mountains of the Red Sea and Sinai are smooth because of their geographical nature.
In a statement on Sunday, Abdel Aal said that the Commission is calling on all governors and officials of these governorates to take all necessary measures and preparations to deal with this phenomenon, to ensure the safety of citizens and businesses and to maintain the network of roads. and the traffic of tourism and regular traffic within All Governments.
He said that the Authority will issue warnings and send them to the provinces concerned with bad weather conditions, in particular the phenomenon of flooding at least 72 hours before they occur.
Source link