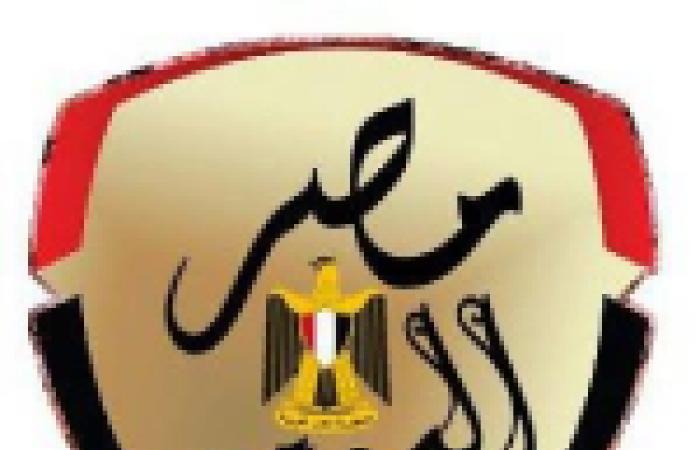 The General Authority for Cultural Palaces organized a series of cultural and artistic activities in the Aswan Culture Branch, in conjunction with the Egyptian farmer's day.
In the Aswan Culture Palace, a lecture was given by Dr. ir. Hoda Mustafa, chairman of the National Council for Women, Aswan branch, at the activities of the Women & # 39; s Club in Luxor. .
In the village of Balana held a celebration of Eid al-Falah, in the presence of the Director-General of Aswan Culture Branch and a number of leaders of the village, including a lecture entitled "The Ancient Egyptian Farmer" delivered by dr. Ahmed Kamel Al-Rashidi.
This was followed by a poem by the poet Abdul Basset Abdul Hamid and then a performance by the Aswan Arab Music Ensemble conducted by Mahmoud Moghazi. The ensemble performed a number of songs including "Wahshtani, Akdab Aleik, Tammaly Maak, Lajl Al Nabi".
In Daru Culture House a lecture "Heroes Made History" was given by Alaeddin Ali, and a workshop on "Teaching the principles of drawing" was held at the Cultural Palace Kom Ombo with the help of watercolors. Rasha Hamdy was trained as a specialist in plastic arts. For women "supplied by Dr. Amany Nasrallah spoke about the causes of the spread of tumors in recent times and how early to detect and ways to prevent them.
Feast of the farmer's day
Children presence
Part of the party
Director-General of the Aswan Culture Branch
Note: the content of this news was written on the seventh day and today does not represent the position of Egypt, but content was transferred as it is from the seventh day and we are not responsible for the content of the news and the preservation of the previous source.
Source link