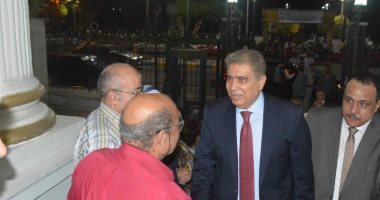 Major General Qassem Hussein Qassem, the new governor of Minya, arrived Friday evening at the provincial governor's office to take up his new position after curse President Abdel Fattah al-Sisi on Thursday.
The governor expressed his sincere thanks to President Abdel-Fattah Al-Sisi, President of the Republic for his trust and appointment as governor of Minya.
The governor was received by Governor Mohammed Abdel Fattah, the secretary general of the government, Major General Ahmed Jibril, deputy secretary general of the government, Colonel Akram Ali, the military adviser to the government, a number of MPs, the chiefs of cities and centers in the government and a number of department directors. .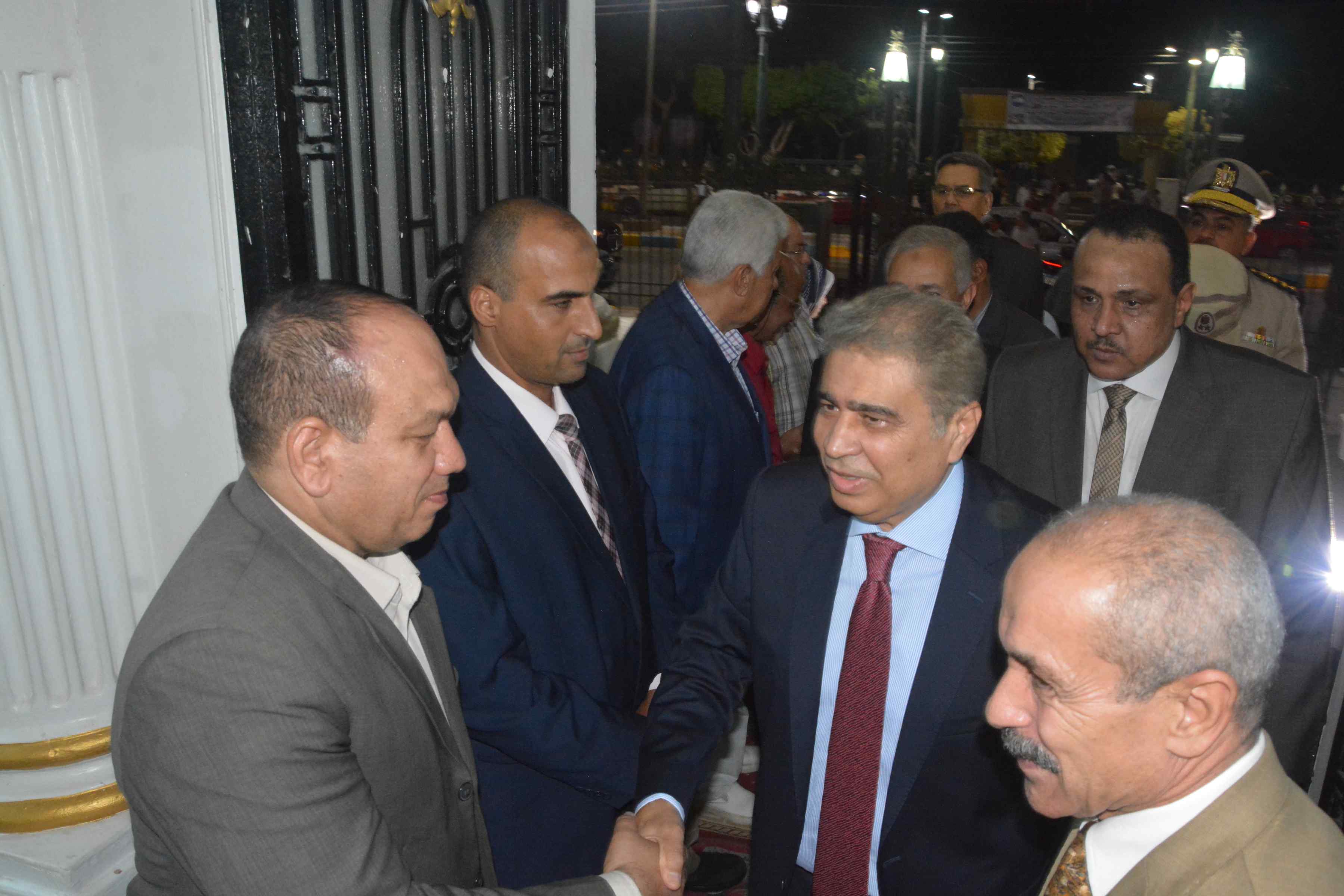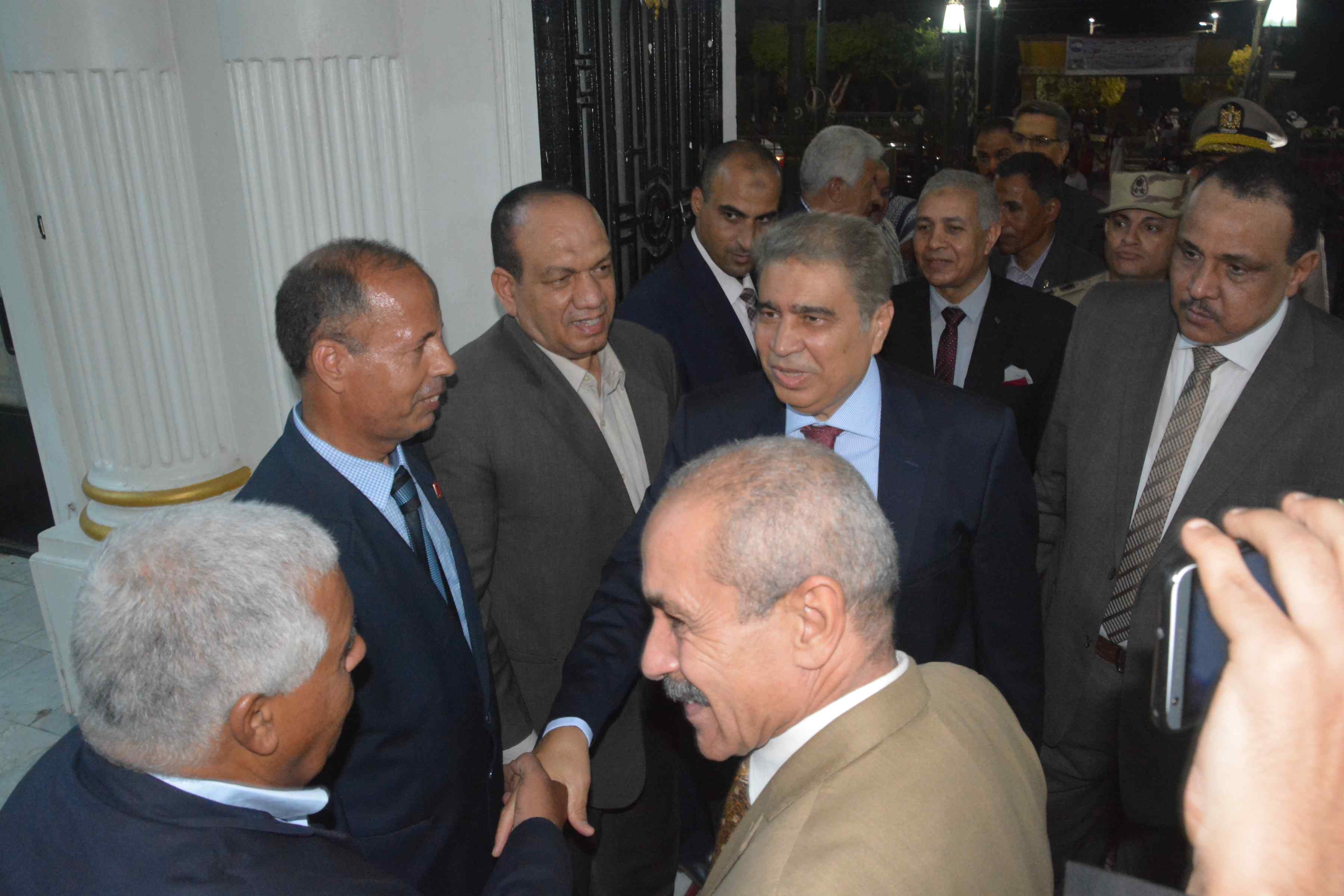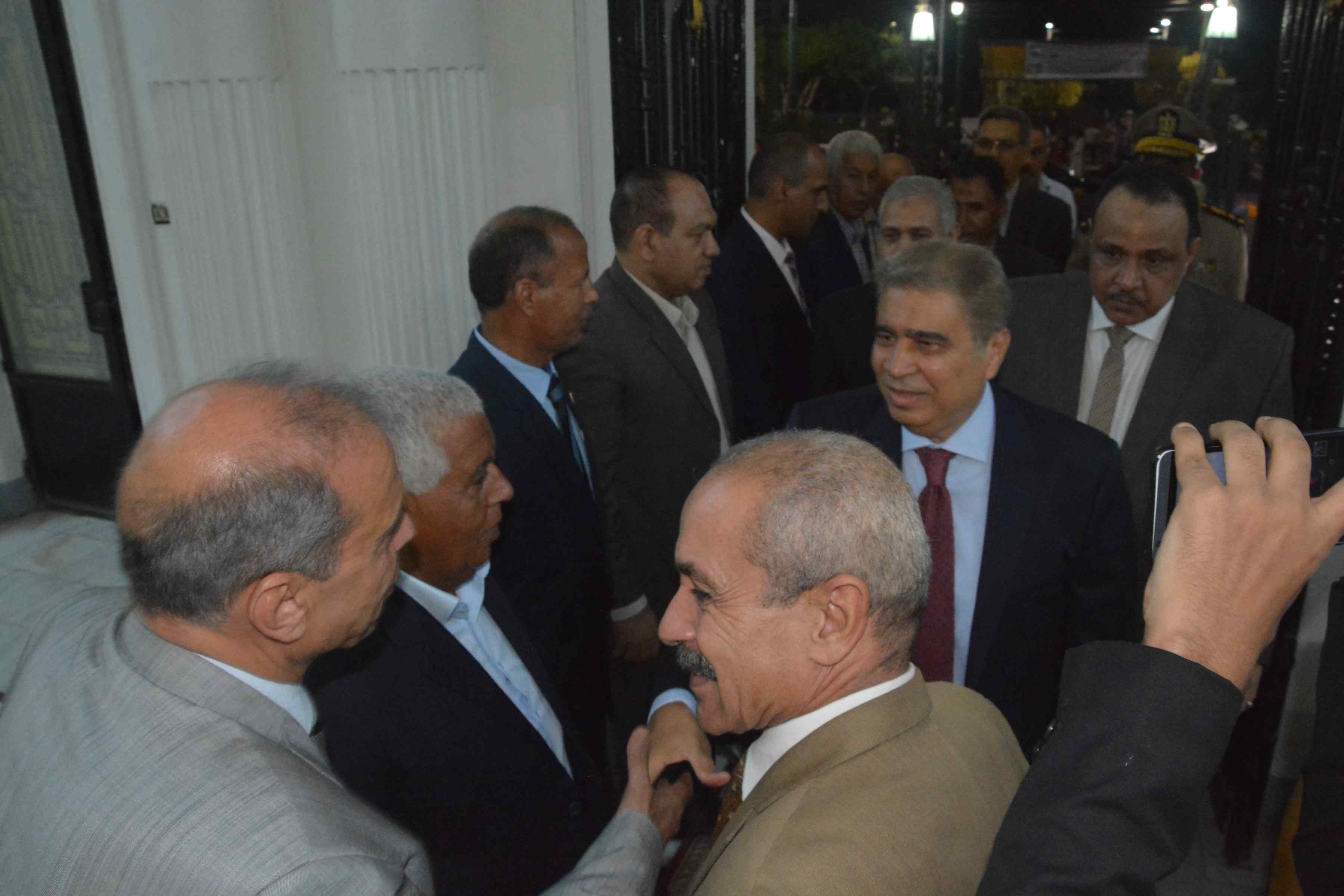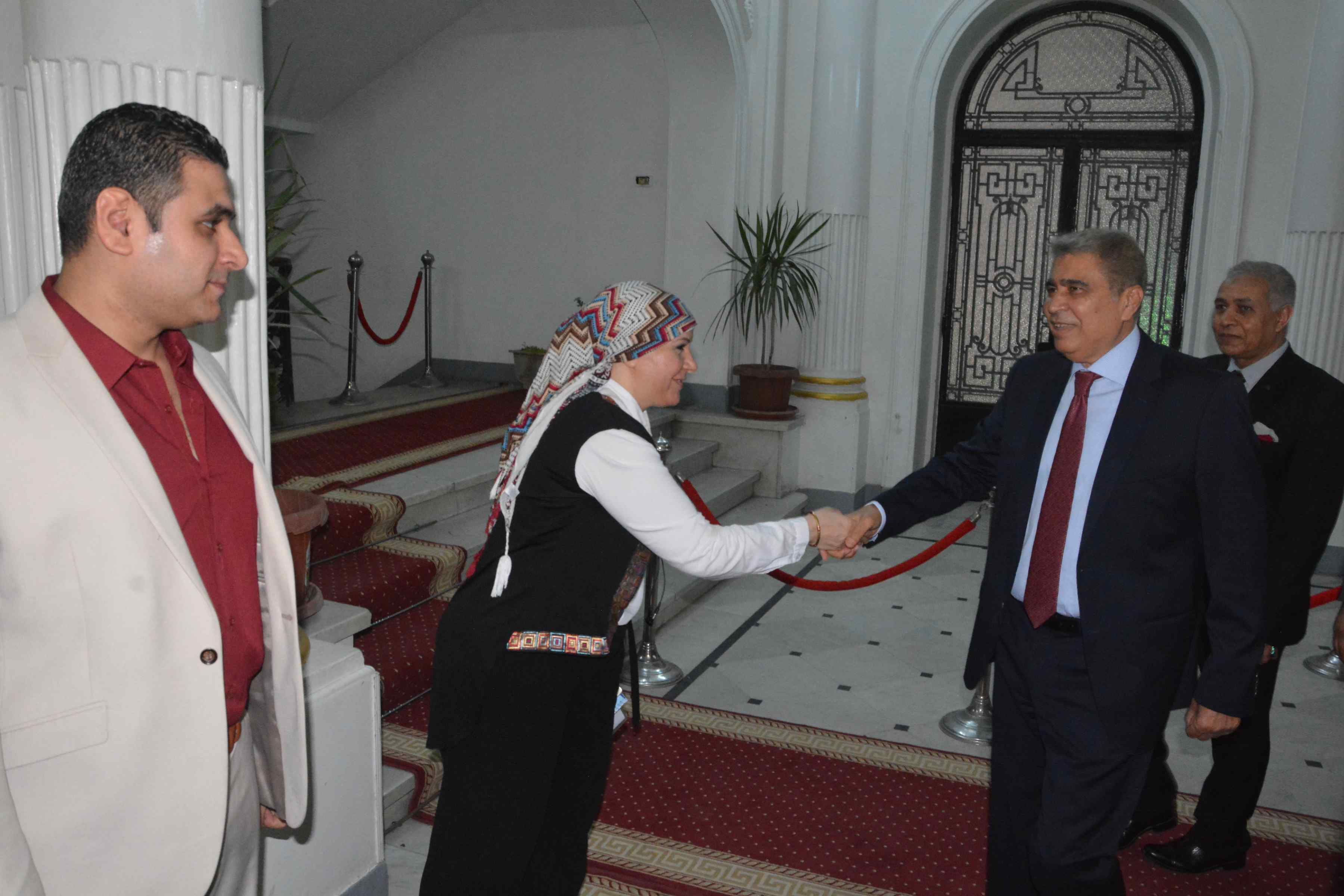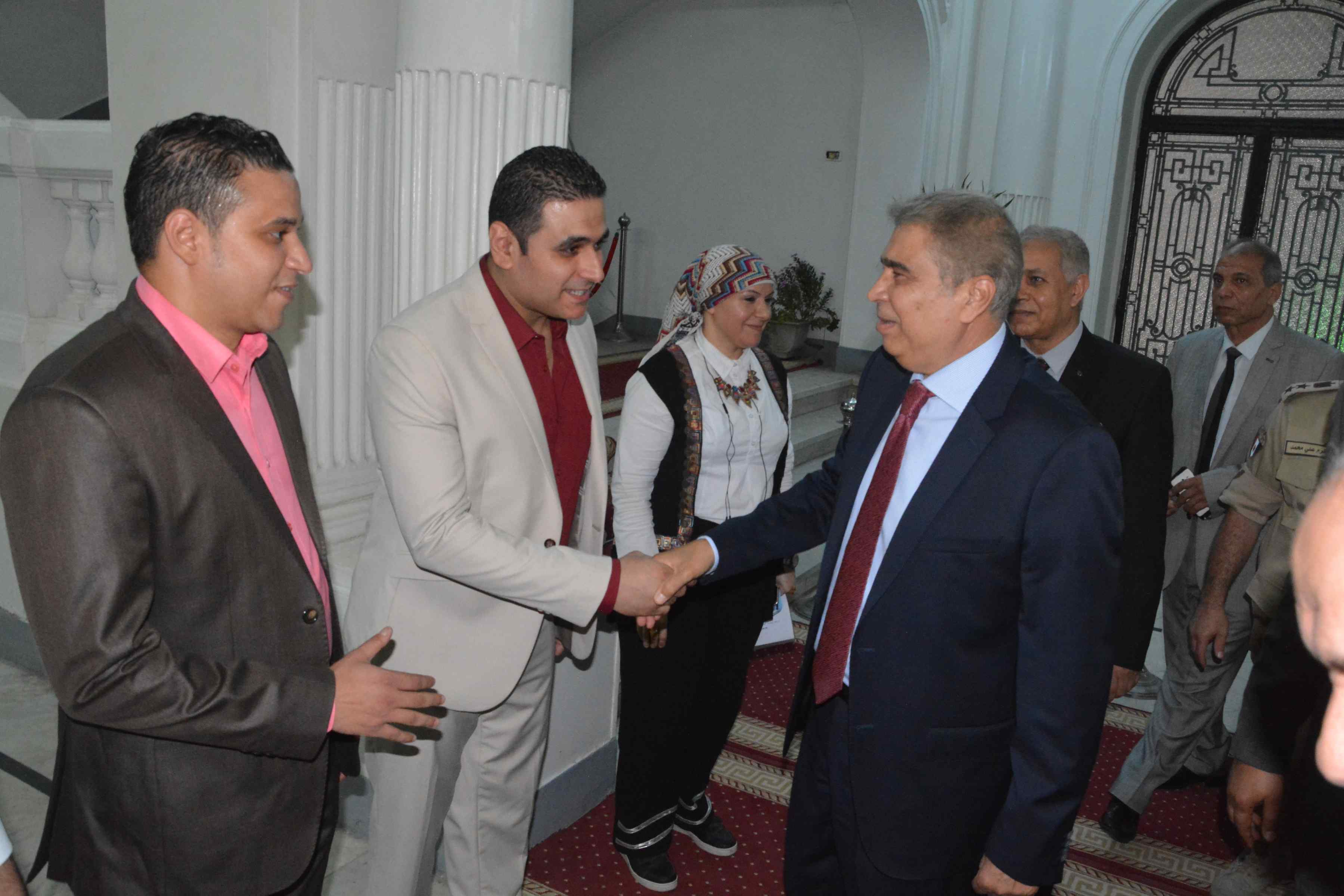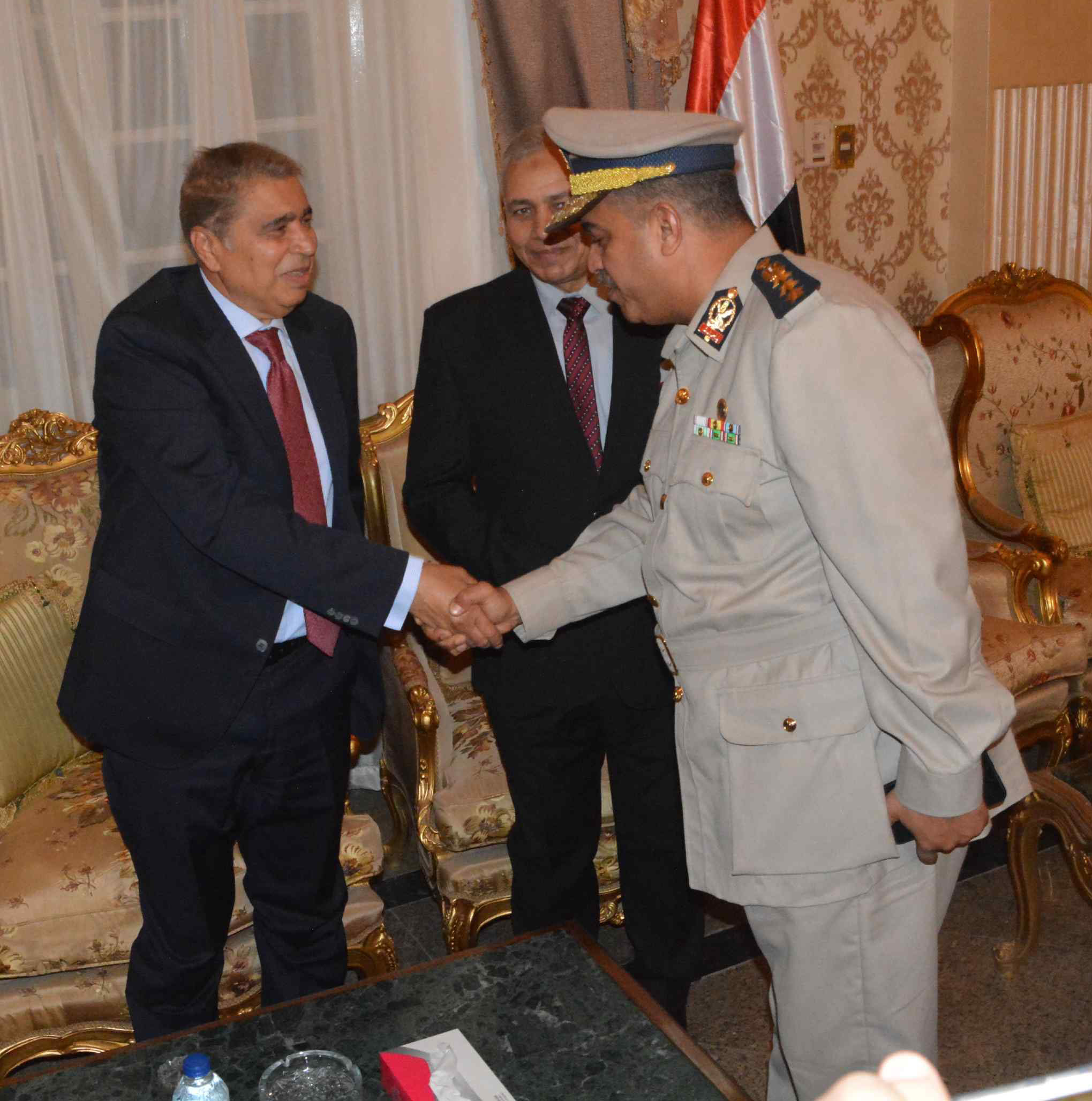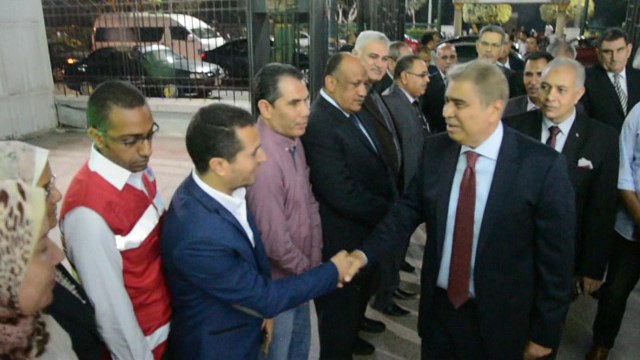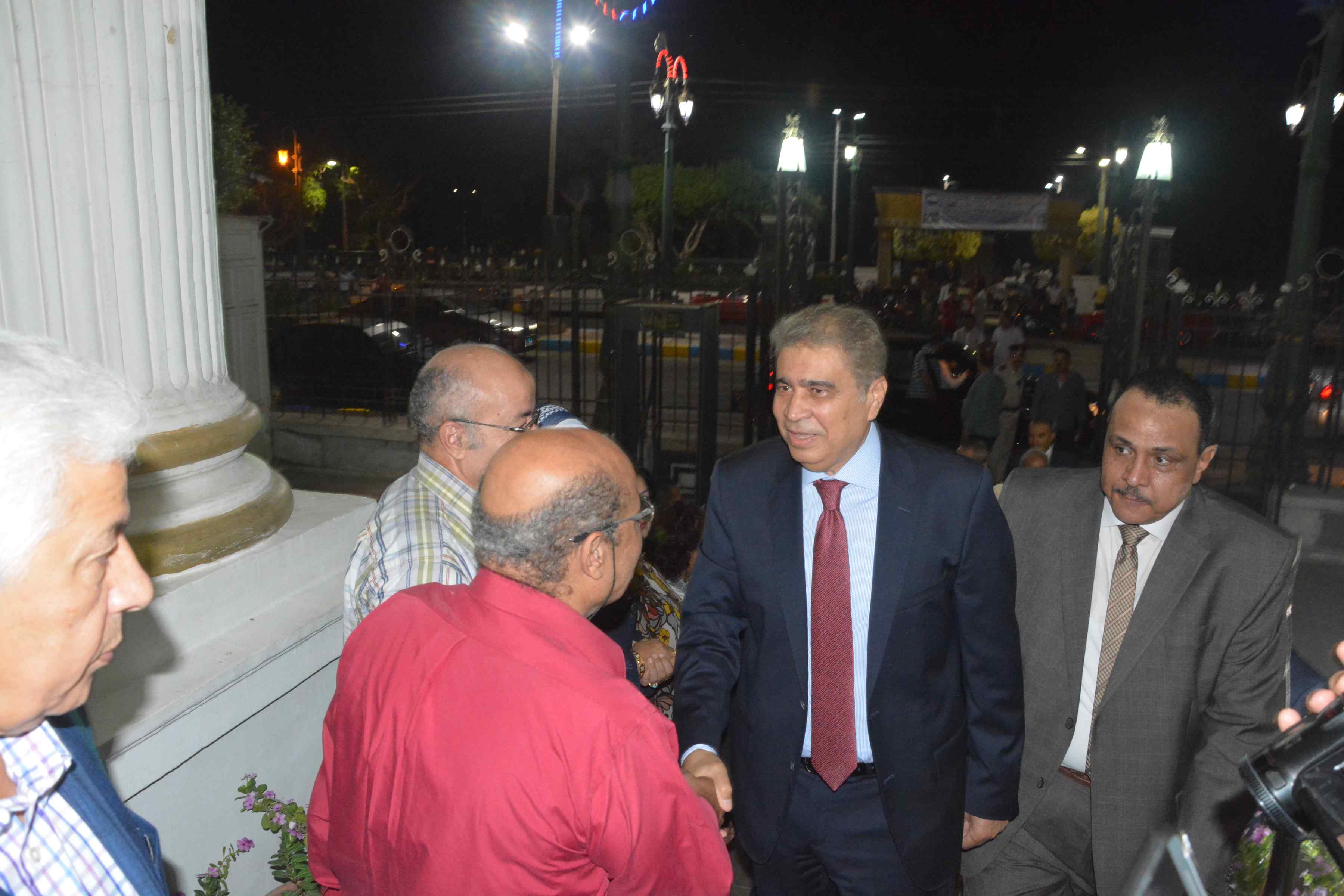 Source link