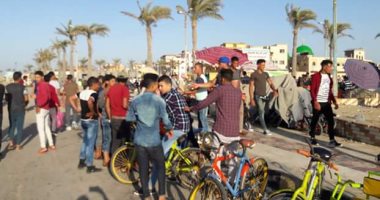 The resort of Baltim, a large rise of the population of Kafr El-Sheikh and several provinces to spend the second day of Eid al-Adha on the coasts of the province, amid the presence of security, to the lives of to retain those present, and a large number of visitors from young people and girls and children to cyclists to enjoy the time through The Beaches of the resort in a way devoted to it.
"The resort has hosted a large number of towns and villages in the government of Kafr El-Sheikh and neighboring governments to celebrate Eid al-Adha," said accountant Fadi Abdul Fadil Shamis, head of the center and city of the seaside resort of Baltim. "He said that visitors' demands are made of consumer goods, bread and entertainment, everything that happens on the beaches, complaints and responses to solve, claiming that there is a security presence on the resort's beaches and that during the days of Eid celebration security services and traffic.
"We have 120 rescuers across the beaches of Al-Amal, Zahra, Nargis, Fanar, Salam and Turquoise," he said.
Shmeis pointed out that the beach cleaning campaigns continue with the rose system during the 24 hours to provide visitors with a clean environment and overcome all the obstacles they face, and prepared for the establishment of Samar for those who visited the resort. operation of amusement parks and children's games and partnerships.
He said that all food products had been delivered and that collective outlets were opened for all goods and needs. The bakery was operated with additional quantities of flour and gas bottles to ensure the needs of the visitors. The resort, the planting of the gorges and the excavation was finished.
He added that the management of the resort has launched a clean campaign since the right of all the beaches of the resort, and that it was resistant insects and mosquitoes with 5 nozzles and 8 hand grenades, and the maintenance of the electricity network, and the use 120 rescue workers with expertise and deliveries for rescue work, and installed guidance signs on the international road And the main entrances and some vital areas, and was coordinated with the drinking water area in Baltim, to regularly pump water on all days, to ensure the availability of drinking water and not interruption, and was coordinated with Baltim's electricity technology to monitor the lighting to prevent power outages in the urban areas. Periodic maintenance of the network.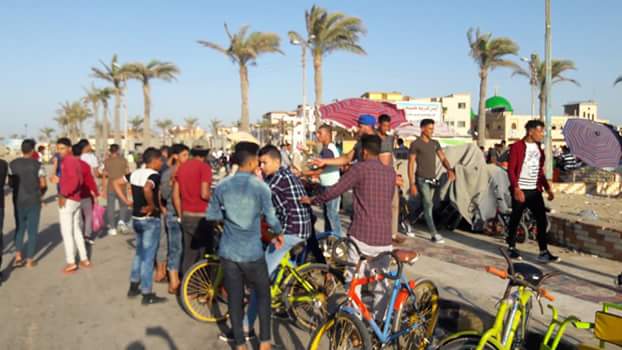 2 – the direction of youth to multi-games resort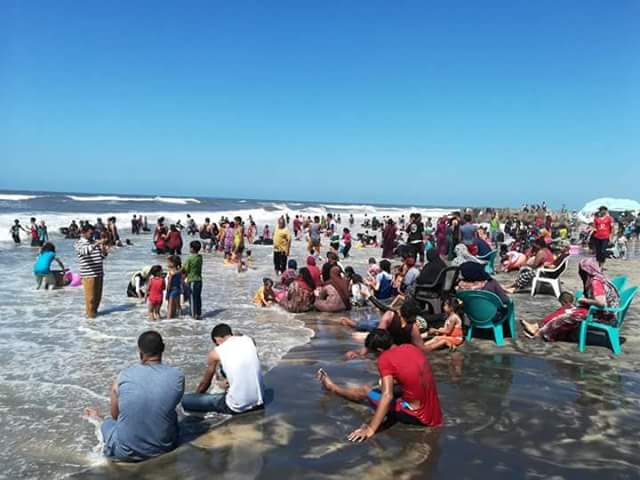 1 – a large turnout in the Baltim resort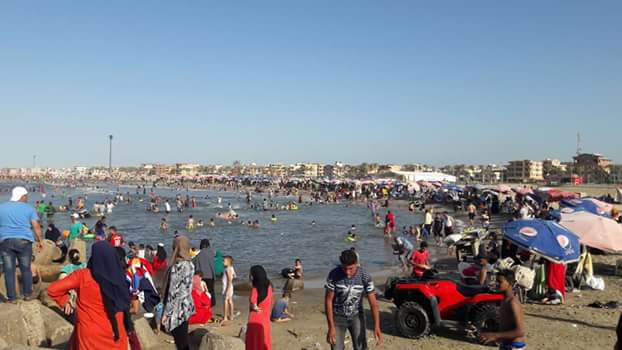 3 – Iqbal on the waters of the Mediterranean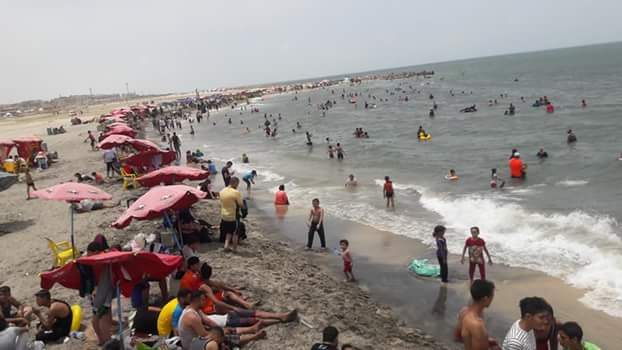 5 – side of the rise of citizens
Source link