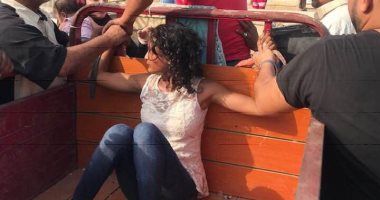 A state of anger struck the pioneers of social networking sites, especially "Facebook" after the spreading of video to document a girl on the Trocicle and hit the compound of a restaurant in the Port Said province.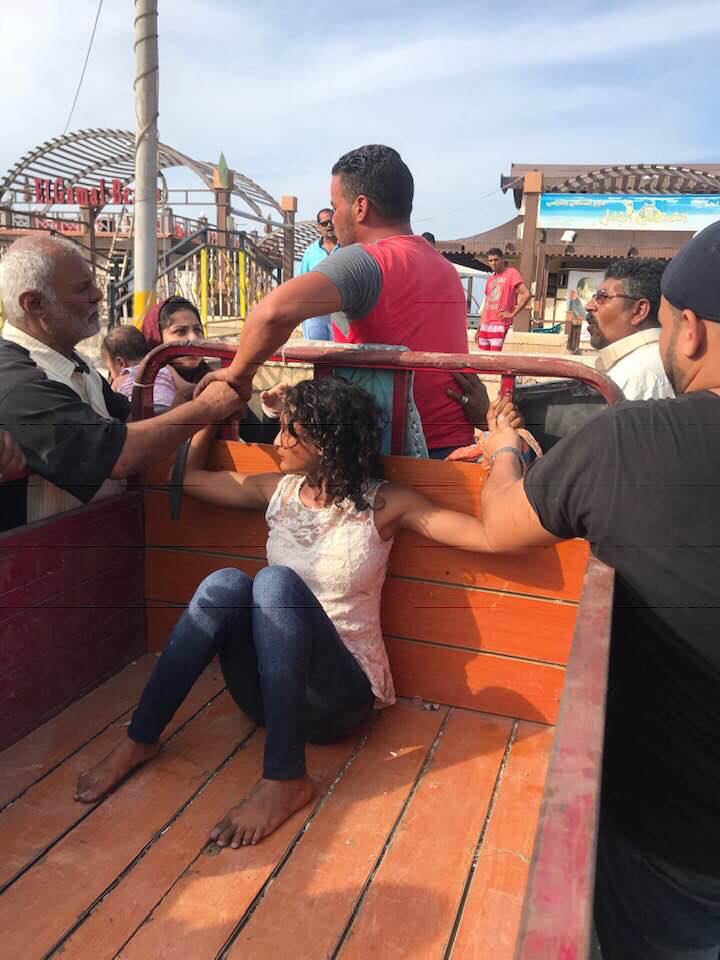 Dina, through her account on Facebook, said the details of the incident: "The incident took less than an hour in the restaurant complex Sea Road Port Said owner of the camel restaurant was shot and the girl on the photo about ten years old and preferred to hit and walk on the ground and was hit by him So our colleague intervened Ahmed AliThe owner of the folder and saw the incident understood from the subject, because at first think she was a girl, but with the seriousness of the knocking intervention was surprise that the girl with the owner and Btdhafa bottle Mj Vjt play on his luck and so sell the girl.
Alaa Alami said: "Even if she is sick or mentally ill, it would not be treated in such a way ugly, if she is ill or mentally handicapped, so it was raised in the pen."

Salma added: "It is necessary a mistake of speech is not logical last impossible girl linked to the scene and people are silent, even if it means impossible Mekonch in the minister of police and one in the street and the same and silent need for a wrong.

The lawyer Ahmed Abdel Salam, an eyewitness to the incident of hitting a girl in Port Said, revealed that the incident took place on the sea route in Port Said province, where the owner of a restaurant was there, and that he photographed the incident and spread through social media because of the brutal way it was exposed The girl and the heavy beating for pedestrians.
He added that the perpetrator accused the girl of throwing a bottle that almost hit him, restricting him to the top of a motorcycle, and then slamming a wooden stick with a wooden stick before removing it from the bike and trying touching her head with one of the poles of light.
Source link