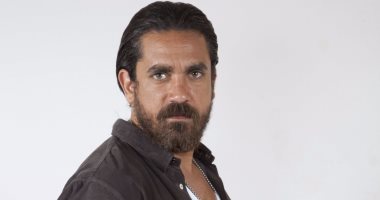 The artist Amir Karara thanked the Egyptian media company after sponsoring a monthly stipend for the deceased colleague Hind Musa, the head of the art department in the editorial newspaper, in honor of the efforts of the deceased journalist.
"Thank you for informing the Egyptians about their status and paying a lifelong retirement to thank the dignified journalist Hind Musa and the Alexandria Festival for paying homage to Hind Musa and writing her name at the main festival center," said Amir Karara. "We are waiting for a respected position of the El Gouna Festival in honor of India.
The late Hind Musa died on Saturday after a painful accident in Ain Sukhna during her return from the coverage of the El Gouna Film Festival in Hurghada, an incident that caused a great shock in the artistic and journalistic environment, because her colleagues enjoyed of the ethics, professionalism and great sincerity of which the press center testified.
Source link