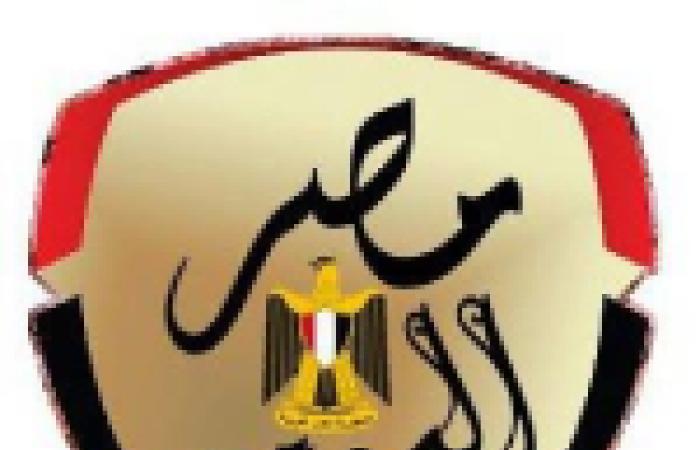 The Public Prosecution Service in the south of Giza accelerated the forensic report on the autopsy of the body of the pyramid merchant, who was found dead in his flat in Faisal by unknown persons who gave him a window sting.
The Prosecutor's debate revealed that at the beginning of the sixth century he had bruises, fractures and contusions on various parts of his body and that he died from his wounds.
Research showed that the perpetrators stole almost half a million pounds and gold artefacts from the victim's home.
Colonel Mohammed Rassak, inspector of West Giza Investigation, received a report stating that one of the persons in his house in Al-Haram had been killed. The interrogators went to the shop. The victim turned out to be a merchant. He was killed by unknown persons and deprived a financial amount from his apartment. To discover the mystery of the incident, and released a statement of the incident, and the prosecution took the investigation.
Note: the content of this news was written on the seventh day and today does not represent the position of Egypt, but content was transferred as it is from the seventh day and we are not responsible for the content of the news and the preservation of the previous source.
Source link