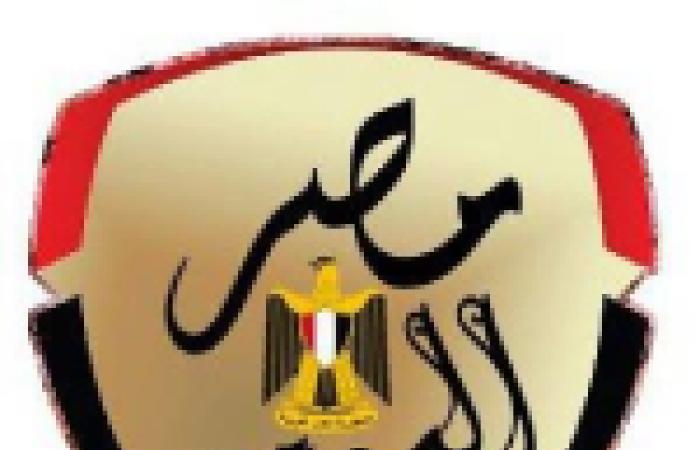 Cairo International Airport witnessed on Tuesday the postponement of the departure of a Saudi Airlines flight to Riyadh due to a technical failure of the aircraft engines.
Sources at Cairo airport said that while preparing the flight with flight Saudi Arabia No. 310 to Riyadh, he was surprised by the technical failure in engine no. 2. The maintenance team was immediately called to repair the passengers.
Note: the content of this news was written on the seventh day and today does not represent the position of Egypt, but content was transferred as it is from the seventh day and we are not responsible for the content of the news and the preservation of the previous source.
Source link