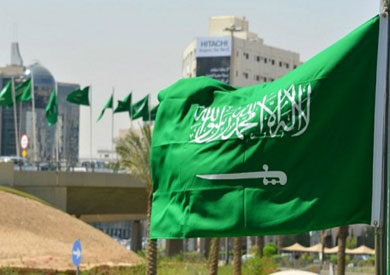 Nour Rashwan


Posted in:
Sunday, August 26, 2018 – 2:50 p
| Last updated:
Sunday, August 26, 2018 – 2:50 p

Saudi Arabia condemned the terrorist attack that the Interior Ministry announced yesterday after attempting to target a security point in El Arish.
"We condemn and condemn the attack on a security point in the city of El Arish, and we affirm our solidarity and propose Egypt in its actions to combat terrorism and extremism," the Saudi Foreign Ministry said through its official report on the social networking site Twitter on Saturday night.
The Ministry of the Interior announced on Saturday that the police had thwarted a terrorist attack on a security point on the coastal road in Arish city and killed four terrorist elements.
# Authorization | We condemn and condemn the attack on a security point in the city of Arish, Republic # Egypt We reaffirm our solidarity and assist the Arab Republic of Egypt in its struggle actions # Terrorism And extremism

– Ministry of Foreign Affairs 🇸🇦 (@KSAMOFA) August 25, 2018
Source link