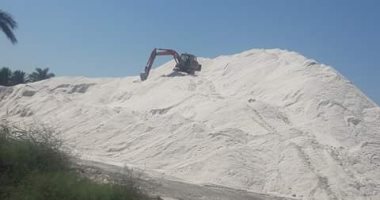 Residents of the Kafr El-Batikh center in the Damietta government complained about the transfer of farmland and orchards around the port of Damietta to Shun to store the white sand that is being exported to Europe.
Wael Lashin, one of the people, said that the agricultural area and the orchards, which produced the best varieties of lemons and guava, turned into tufts and sand-white sand.
Most of the country transferred to Shun is the state-owned country and is located on the railway site in front of the Damietta port.
The people appealed to Dr. Manal Awad, governor of Damietta to go to the ground and view these violations on agricultural land.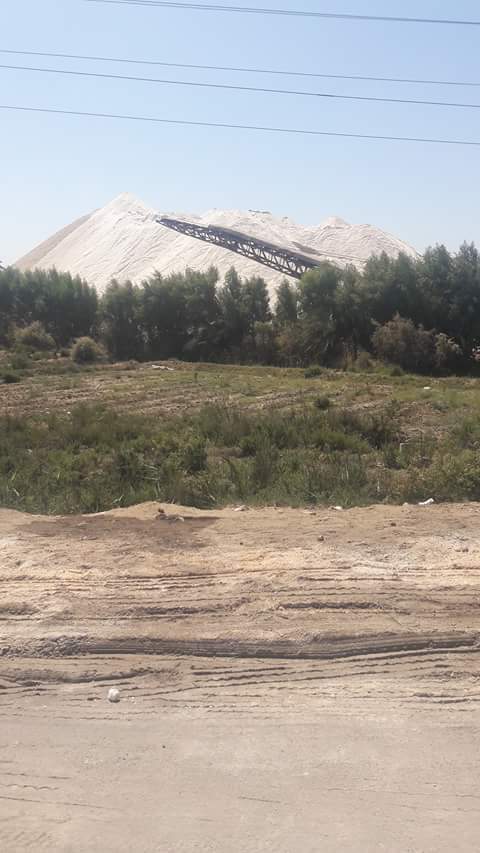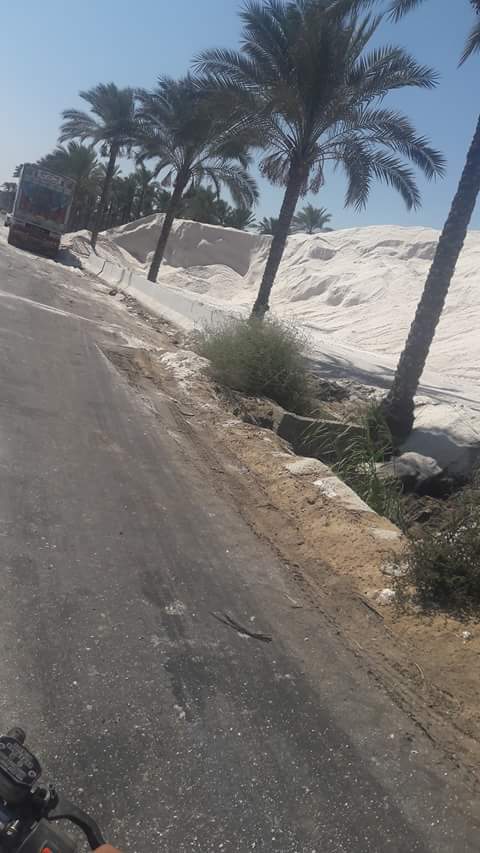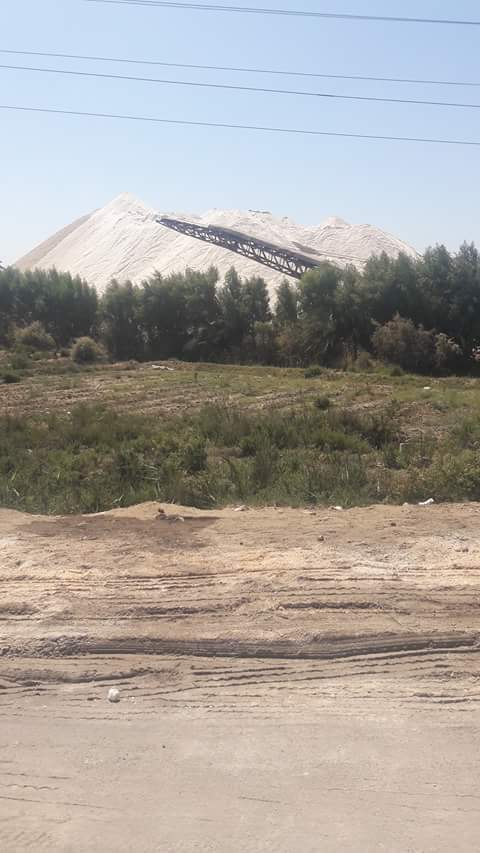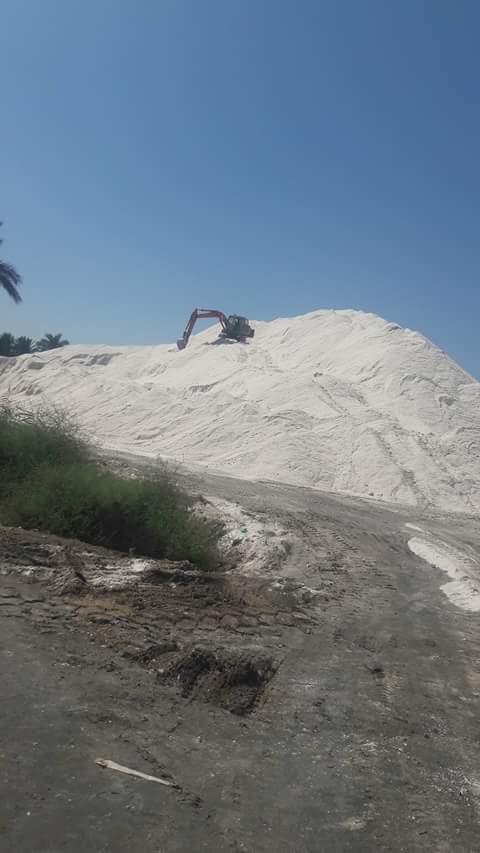 Source link