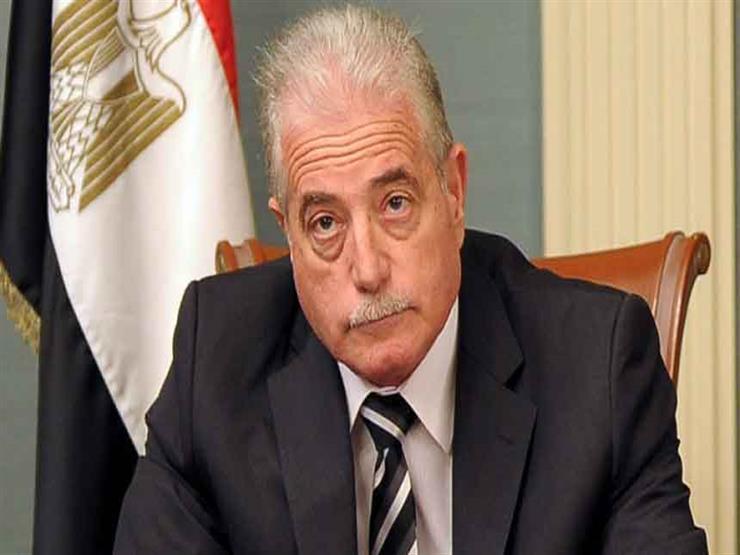 Sharm El Sheikh organizes first annual insurance forum under the title "Sharm Randofu"
09:35 PM


Sunday, September 30, 2018

South Sinai – Aya El Sayed:
Major General Khaled Fouda, governor of South Sinai, said that coordination is under way to hold the first annual insurance forum, which will be held from October 28 to 30 under the auspices of Dr. Mustafa Madbouli, Prime Minister.
He added that the forum is organized by the Egyptian insurance federation in cooperation with the Ministries of Investment, Public Business Sector, the General Authority for Financial Supervision and the General Authority for the Promotion of Tourism.
The opening session will be attended by Dr. Sahar Nasr, Minister of Investment, Dr. ir. Mohammed Moait, Minister of Finance, Hisham Tawfiq, Minister of Public Works, Major General Khalid Fouda, Governor of South Sinai, Mohamed Omran, Chairman of the Egyptian Financial Supervisor,.
Source link